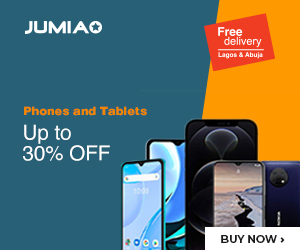 Recall when we said that ZTE might be working on a gaming smartphone, and that it could come with 5G on board too? Well, all that is starting to look real now as the company just got its Nubia Red Magic certified by the 3C in China.
For those who know about this regulation body, there won't be much leaks from them but we will get some of the juicy specs.
Thus, we got to confirm that the phone will truly have support for 5G out of the box, and have as much as 55W fast charging capacity. When that launches, it would be the fastest charging capacity on the market till date – and we believe users will love how well that bodes for a gaming phone anyways.
From past leaks, we know that the unit should have a 5000mAh battery, further putting more blessings on the great battery specs we know before. Beyond that, though, there is not much else out there about the device.
That said, we also don't know if the company will stick to the Nubia Red Magic 4 or Nubia Red Magic 5 naming system, but a lot of news is tending towards the latter anyways.