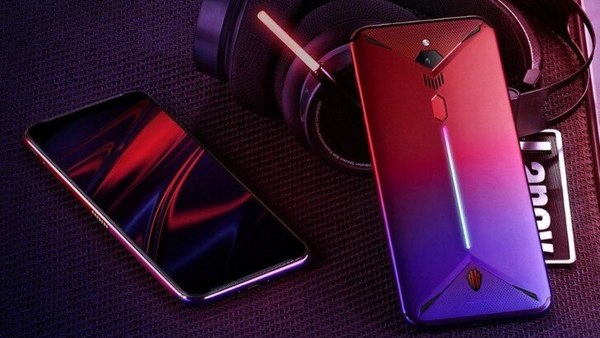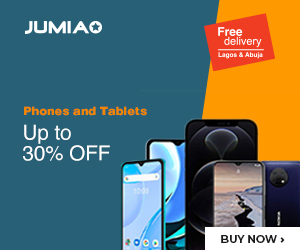 Nubia has had us playing with the Red Magic 3 since April when they launched the gaming device, and it seems they are about to do extra for fans and enthusiasts alike.
As of the time of this writing, we can confirm that the company has worked on, and is planning to launch, a Red Magic 3S on the 5th of September. This launch event will take place in China and we believe that is the market where this deice will spend some time before crossing over to the others.
For now, though, the company has said nothing of this device. However, rumours point to the inclusion of the all-new Snapdragon 855+ chipset which would make sense for a unit like this. Likewise, now that the unveiling is close, we might start hearing a lot about the unit to keep our anticipations up.