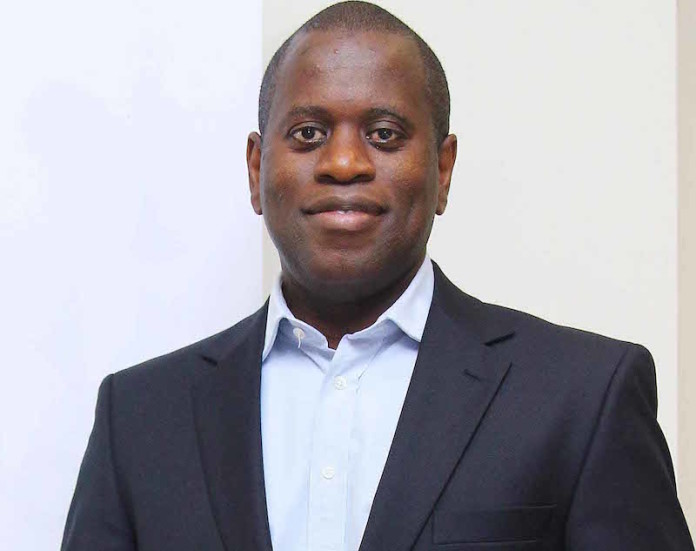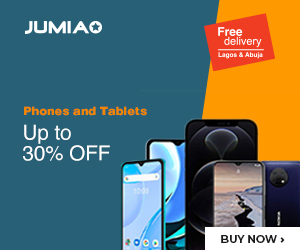 Nigeria's new telecoms company, Ntel, is set to roll out services in Africa's most populous country starting from the 8th of April 2016 with the sale of its 0804 mobile lines.
The services will start from Lagos and Abuja, granting customers access to fourth generation Long Term Evolution (4G LTE) network service.
"We are rolling out physical sites in two cities on our 900 MHz and 1800 MHz bands to launch Voice over LTE come April 8, 2016. We have signed agreements with trade partners and fulfilled all license authorizations and payments and we are up-to-date. There are no impediments to our launch," Ntel's CEO Kamar Abass said.
He added that the Nigeria Communications Commission, NCC, has approved all license necessary for the firm to launch its Voice over LTE (VoLTE) service in the country.
According to him, Ntel has deployed about 600 base transceiver stations (BTSs) in Lagos and Abuja with 2000 sites to be rolled out as the network expands.
He added that 200 kilometers of fiber optic transmission cables have been laid in Lagos, Abuja and Port Harcourt. 
He said broadband usage in Nigeria has grown by only 20% in the last 15 years despite the huge growth of the country's telecoms sector.
As at 2015, voice subscriptions in Nigeria had risen to over 147 million, as compared to the 60,000 recorded in 2001.
"Over the next four and half years, the total number of mobile broadband customers alone will be greater than all of the customers that have come into the market on mobile since its inception. In other words, we are at a point where a major transformation is in the making. You will see 168 million mobile broadband customers coming into being between now and the end of 2019, which is more than all the mobile customers (both narrow and broadband) that we have seen in the last 15 years," Abass said.
"That sounds like an enormous transformation. When it comes to the supply of broadband services, we are unique because we have more spectrum, which can deliver more throughput than any network available today and potentially any network in the future. The spectrum we have has unique features which are simply unrepeatable on any other spectrum band" he added.