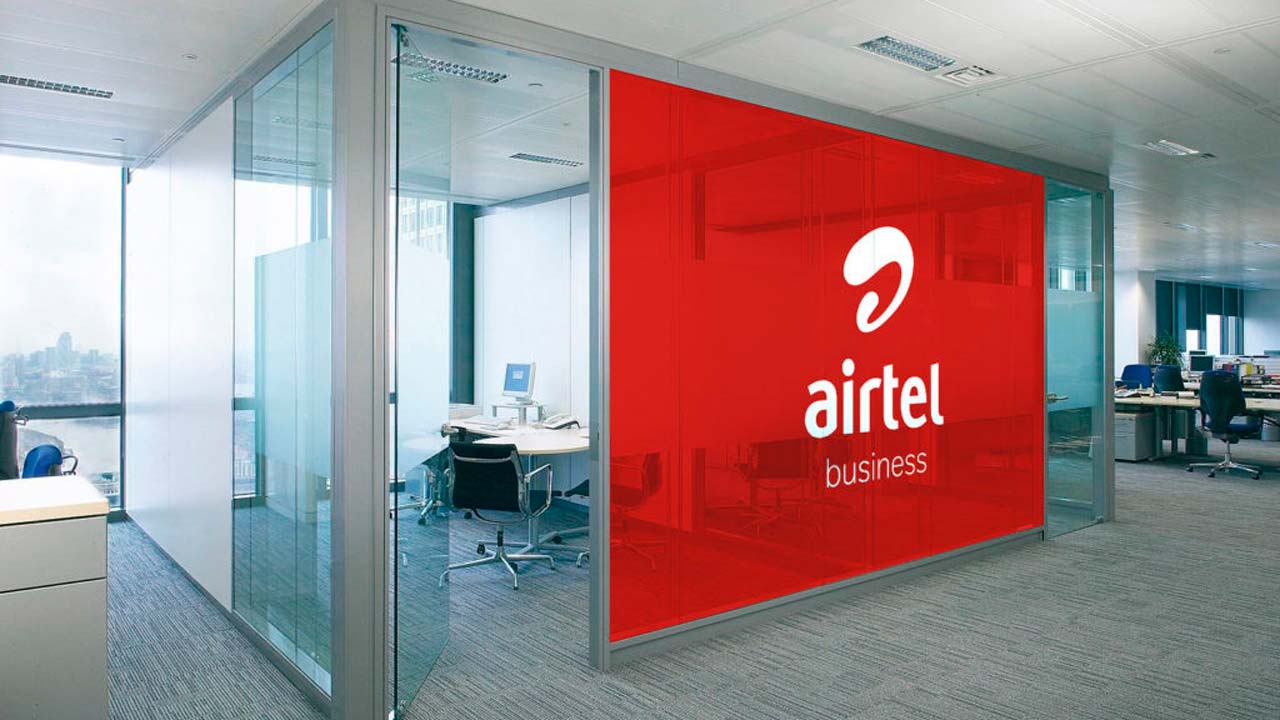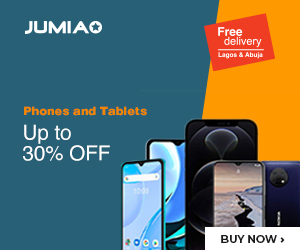 Airtel Nigeria is boosting its services to users, ensuring it is not only their telecoms provider but also a partner for everything else.
That has seen them branch into the mobile money niche and now, they are making it to the insurance section too. By dialling the *987*7# short code on your Airtel SIM, you can now register for AXA Mansard health insurance packages.
AXA Mansard is the best provider for this service since they have access to more than 1,000 hospitals all around the country. They also provide coverage for a lot of different cases, carrying even malaria in their portfolio. Besides that, you also get access to inpatient and outpatient care, family planning, immunisations and ambulance services, among others.
The fact that AXA Mansard is fast growing and keeps adding more services and hospitals to its services is also another fine idea to get started with them. Now, with this initiative, it becomes way easier for people to access healthcare and improved health insurance without worrying about all the restricting paperwork.