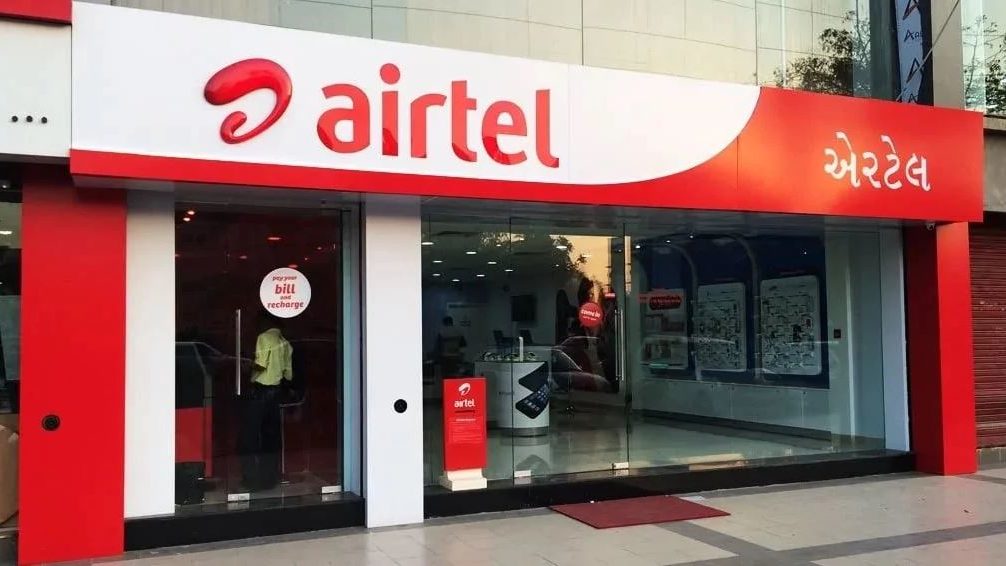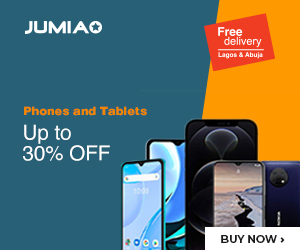 After the signing of the National ICT Policy 2019, some rumours emerged that Airtel might be planning to exit the country. This line of thought might have been fuelled by the fact that the company's regional CEO made some comments about the viability of the business under the new policy.
Well, the company has now come out to establish that they do not plan on leaving the Kenyan market anytime soon. In fact, they continue to make valuable investments in the country to help bolster the reach of the network and add on more subscribers than before.
As of the time of this writing, the telco confirms that more than 200 sites have been upgrade from 2G and 3G networks to the 4G level helping to boost the standard of voice calls and internet usage across select parts of the country. With that, they are still working hard on upgrading and improving the networks in other untouched regions.
Airtel users in the country can now rest easy since their favorite telco has announced plans to continue expanding its operations within the borders of the country.