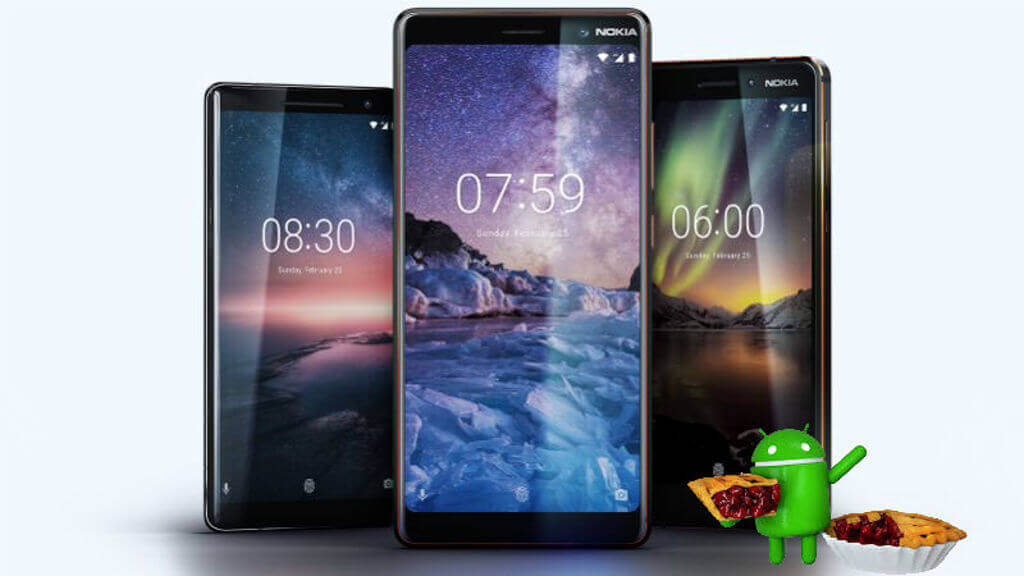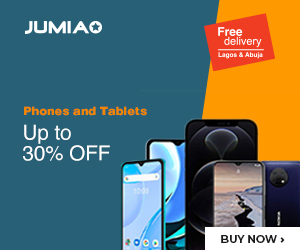 Nokia has chosen a good time to share with their fans how they plan to move some of the units in their current line-up to higher software levels. Now that the Android 10 has been announced and it is official, the company owned by HMD can categorically state when they will be serving their units the new flavour.
As is to be expected, the group of the Nokia 7.1, 8.1 and 9 PureView are the ones with the focus here. Nokia has made things interesting for the users of these devices by stating that they will get the upgrade in early Q4 – so some or all of these devices should already have the upgrade running on them by September and October. They will also be bringing some of their older devices to the Android 10 train, and some of the units prepared for the upgrade are those we wouldn't even have pegged to get a boost.
The rest of the plan goes thus:
If you happen to have any of these devices, note that those are the official release times as we have them from your OEM.