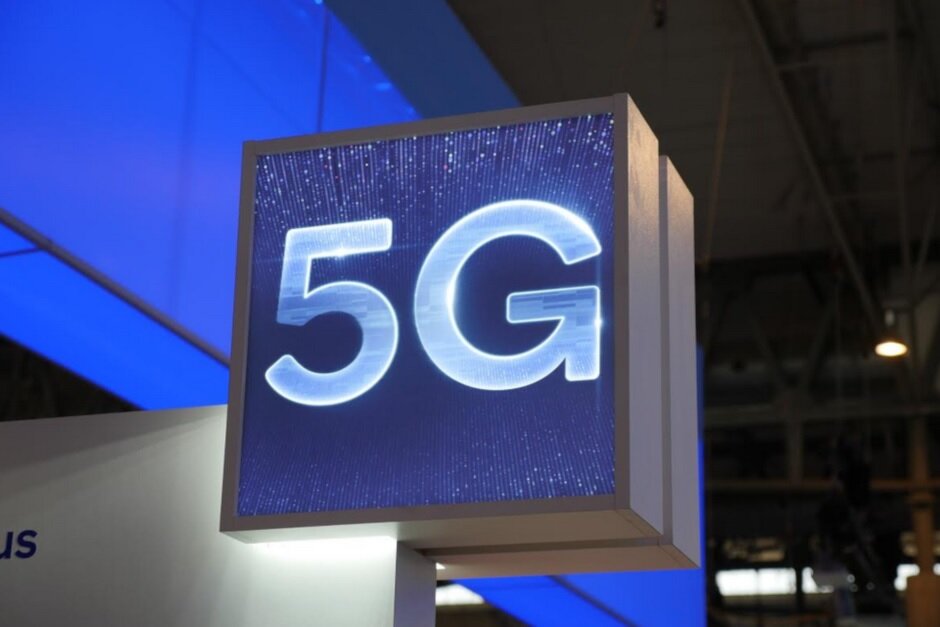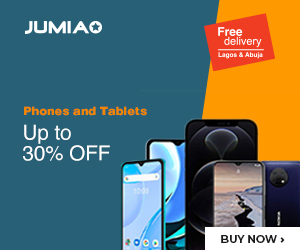 The 5G technology is slowly being rolled out across the world, and we are looking at a wider availability of the network from next year. However, devices that can run such a network, for now, are very high-priced, and that does not seem to be changing soon.
Afterall, we have seen what the Galaxy S10 5G and Huawei Mate X 5G costs – and we don't suppose the general public has that kind of money to splurge out for the convenience of 5G.
However, Nokia has a plan for the market.
As from next year, the HMD-owned brand will start churning out devices that will run 5G, and they will be sold at about half the current market price of the present 5G units. That is a stunning proposition that will see the new technology in the hands of many people as opposed to a select few.
The company has stated that they are in talks with Qualcomm (who delivers the chips used for these units) and some US stateside carriers in order to make that happen. For now, all we can do is hope that Nokia doesn't cut too much corners just to add 5G and make the device affordable.