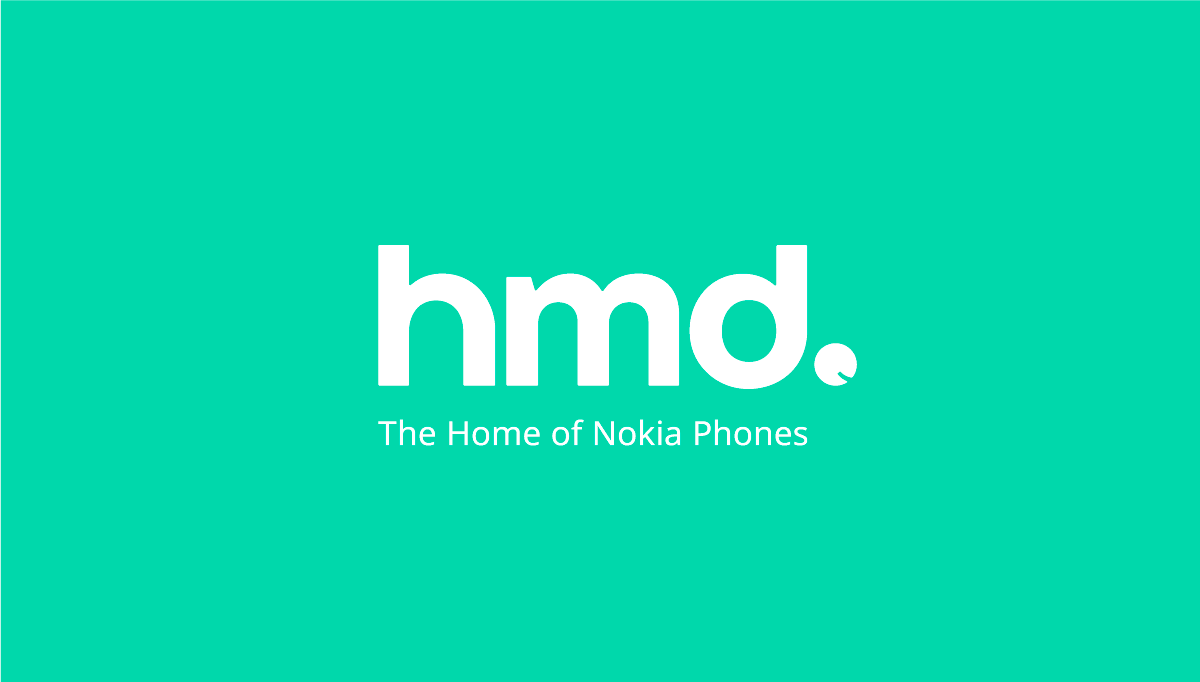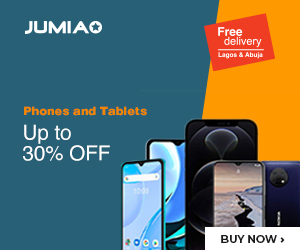 We are supposed to have gotten more phones this year alone, but the cancellation of MWC 2020 means that would not be happening. Thus, phone manufacturers are having to change their schedule to accommodate releases on their own terms.
While some of these OEMs have started giving us the units for this year, those like HMD are yet to say anything. Well, up until now that we now know that there will be a launch event at London on the 19th of March, and we could be getting more than one device on that day.
The promo for this event comes with something that looks straight out of a James Bond movie too. Seeing as London is the home of this eccentric spy – and this is not the first time a phone maker would team up with a movie franchise – we might have something special coming at us.
For now, we keep our fingers crossed to see what they have planned for us on that day.