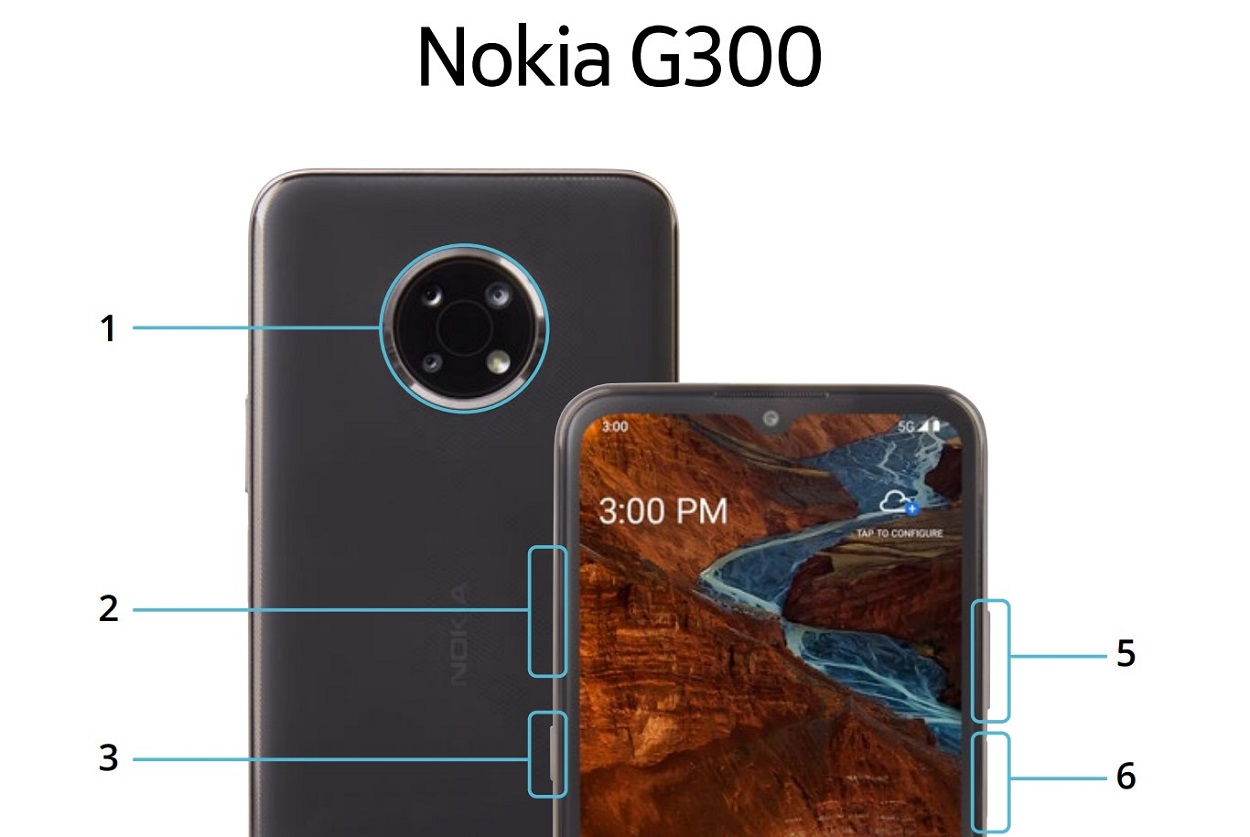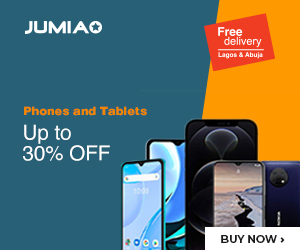 Nokia has always been leading the pack with rugged and affordable smartphones, and it seems that we have another one of such on the way.
The best part is that the Nokia G300 5G will also come with, well, 5G specs on board. That makes it a good value for money for those buyers who want the new connectivity on their phone but are not willing to shell out the huge premium which other OEMs are asking.
Nokia is yet to officially confirm this unit, but the rumours indicate that we will be getting a Snapdragon 480 chipset that launched inside the Nokia G50, X10 and X20. The phone is expected to carry a 6.7-inch screen with toughened glass, reinforcing the Nokia commitment to tough and rugged phones.
Finally, we expect that the 8MP selfie camera be supported on the back by a 16MP + 5MP + 2MP setup.
Note that all of these are leaked specs so we advise that you take it with a pinch of salt. With these number of specs in the wild already, and Nokia planning a launch event soon, we can hope to see this device in no time.