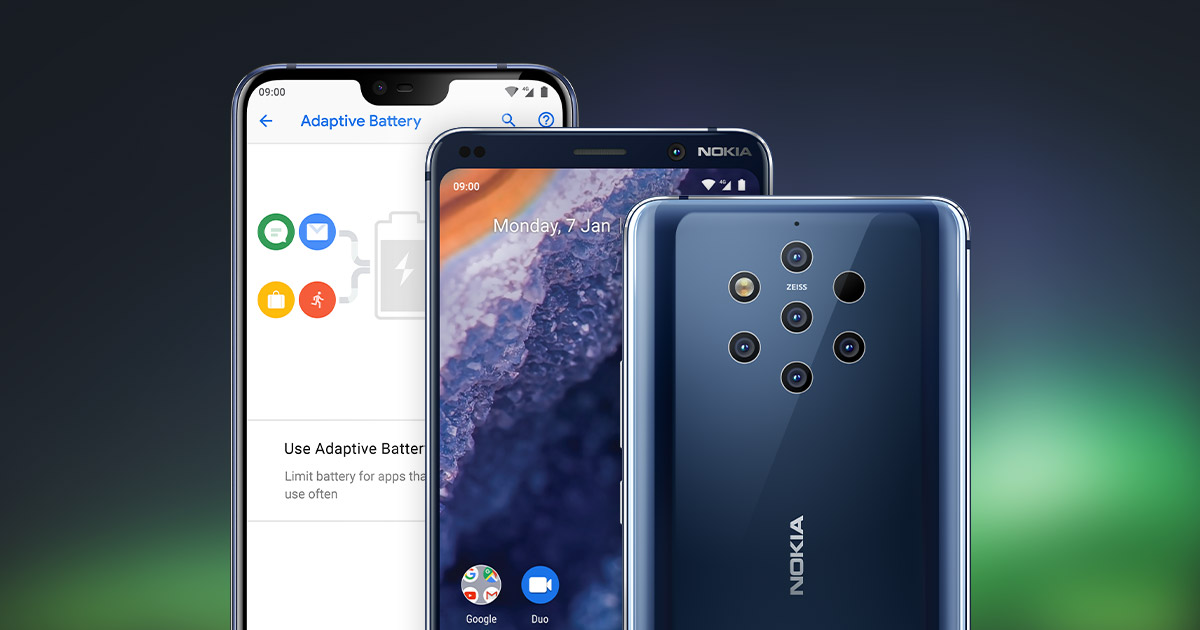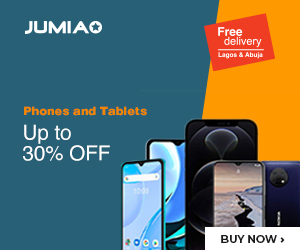 HMD has apparently been working on a new Nokia phone which will carry the Nokia branding, but we don't know what this device it will be. What we do know, though, is that the unit will launch on the 5th of December. That was the only thing which this company made known via its tweet coming through their main Twitter account.
If we go by history, we do know that they brought the Nokia 8.1 to the market around this same time last year. This means they could be launching the Nokia 8.2 – but that is all just speculation for now.
If they won't be introducing that device, we could expect that they introduce the Nokia 5.2, bring out the Nokia 2.3 which has been rumoured for a while or an entirely new unit.