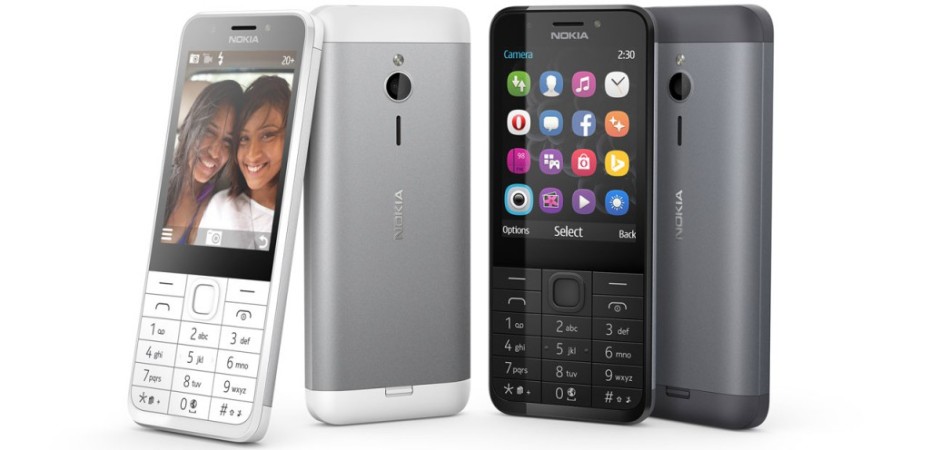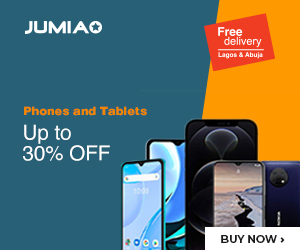 Nokia has stated that it will soon resume producing smartphones and tablets branded with its name and logo. The operating system this time around will be based on Android, it said.
The announcement is coming after Nokia signed a deal with a Finnish firm, HMD Global, to make Nokia-branded phones. HMD Global is a private venture which Nokia says it has no shares in.
Nokia in a statement said it "will grant HMD Global Ltd. the exclusive global licence to create Nokia-branded mobile phones and tablets for the next 10 years."
Although HMD will make the smartphones, Nokia will receive royalty payments from their sales.
In a separate statement, HMD Global and its Taiwanese partner, FIH Mobile of FoxConn Technology Group, said it will take over Microsoft's feature phone business for $350 million, which it had bought from Nokia in 2014.
"Today marks the beginning of an exciting new chapter for the Nokia brand, in an industry where Nokia remains a truly iconic name," president of Nokia Group Technologies, Ramzi Haidamus, said.
"Instead of Nokia returning to manufacturing mobile phones itself, HMD plans to produce mobile phones and tablets that can leverage and grow the value of the Nokia brand in global markets. Working with HMD and FIH will let us participate in one of the largest consumer electronics markets in the world while staying true to our licensing business model," he added.
Nokia's fall
Nokia was the world's top phone maker between 1998 and 2011 but was overtaken by Samsung after it failed to respond to the rapid rise of smartphones. In 2011, it chose to bet on the Windows mobile platform, which proved to be a failure.
It then sold its handset unit to Microsoft in 2014 for some $7.2 billion which dropped using the Nokia name on its Lumia smartphones. However, it held on to its phone patents and had been preparing to stage a comeback since then.