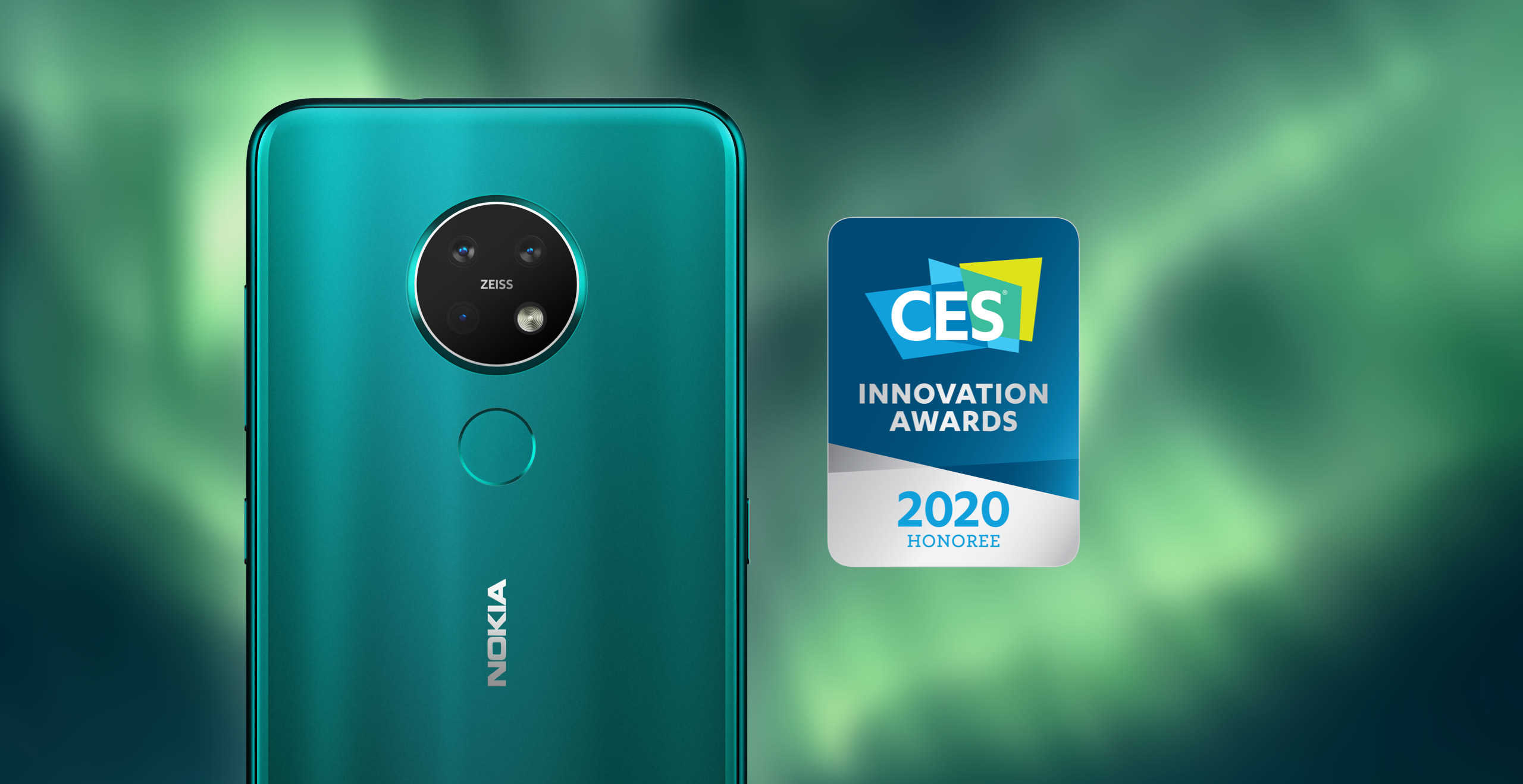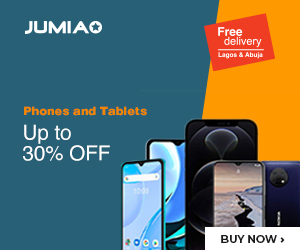 LG, Sony, AT&T and a host of other big companies have announced that they will not be at MWC this year, and that is a big blow for the event. Even at that, though, the organizers of MWC 2020 have said that they will go on with the event which still boasts about 2,800 exhibitors across different markets.
In another big blow to the event, though, Nokia has just pulled out of the event under the canopy of HMD Global which is their parent company. To make this known, though, both companies sent out different press releases for maximum effect.
As with other companies, the issue is due to the recent outbreak of coronavirus in different parts of the world and the desire to keep their employees safe from any such outbreaks.
There are still some days to the showpiece event in Barcelona, and we risk seeing that many more main companies have pulled out.