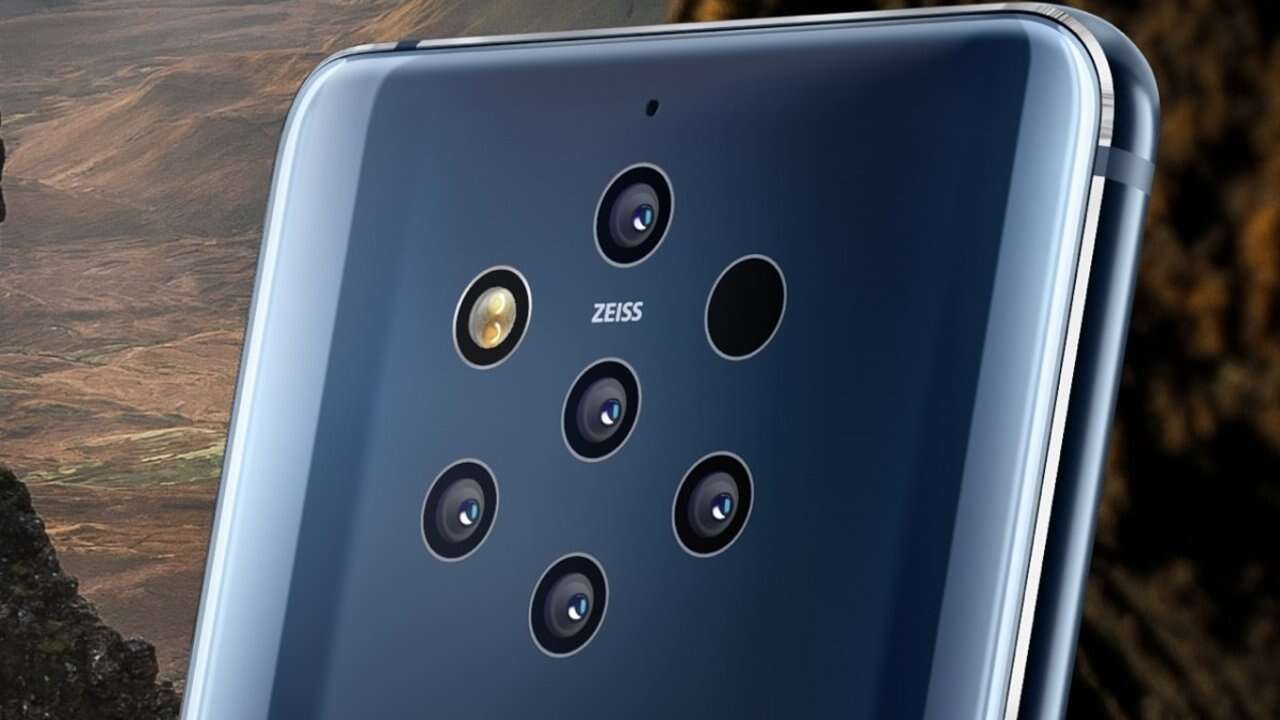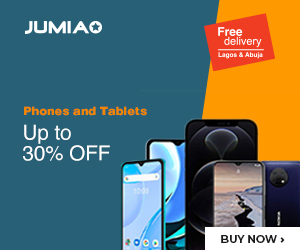 Five months after the release of the Nokia 9 Pureview, the phone is still being launched in new markets. This penta-cam device has just made it into India – which is one of the biggest smartphone markets in the world – and we will be hoping to get it in Africa (and Nigeria too) soonest.
Unlike many other devices we see around these days, the Nokia 9 Pureview is launced in a single 6GB RAM and 128GB internal storage space configuration. That takes all the hassle out of deciding which device to get when you could just go for the standard version.
Likewise, the version making it to India is in the Midnight Blue finish – to be made available by all stores across the country.
For some, the specs on the phone don't match what a power user would be looking for at this stage of 2019. That is evident in the Snapdragon 845 chipset under the hood paired with its 6GB RAM.
However, the five cameras on the back of this device make it a worthy catch anytime. After all, there are three different 12MP shooters for better images with less noise in the final output.
For now, we keep our fingers crossed for what market Nokia sends the unit to next.