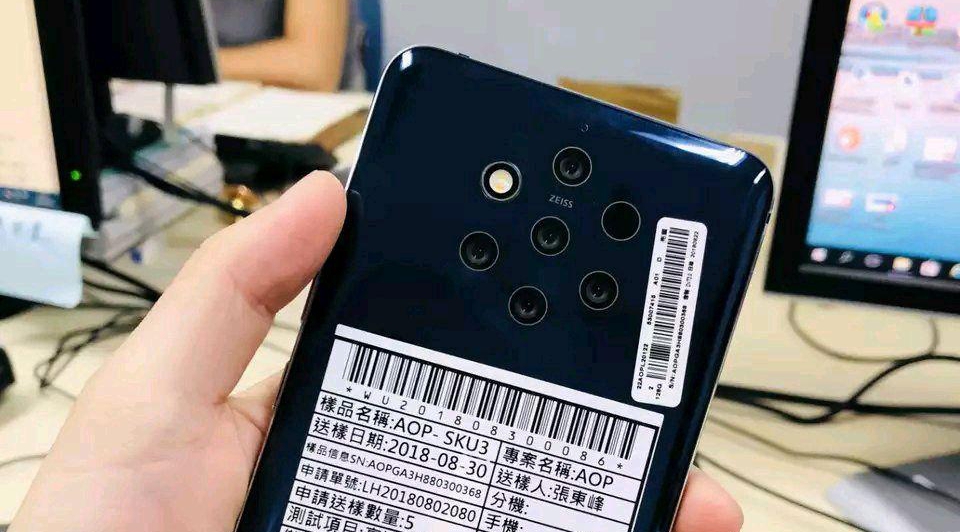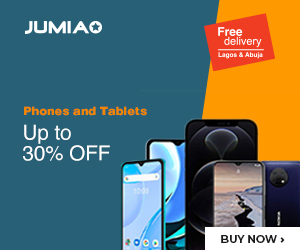 For so many good reasons, HMD Global has been in the news for the past few weeks. The company is reportedly gearing up to release a new flagship device, which will be the sequel to the Nokia 8.
The device has been confirmed to be the Nokia 9 and according to the information making rounds, it will be officially announced in the first quarter of 2019, precisely at the Mobile World Congress (MWC) 2019 event scheduled to commence by February 25 in Barcelona, Spain. It is worth noting that the Nokia 8 was launched at the MWC 2018 event.
The Nokia 9 is already in the works with many interesting (rumored) specifications. According to some alleged prototype of the device which were leaked some weeks ago, the device will reportedly launched with five (5) camera sensors on the rear — a Penta-camera Smartphone.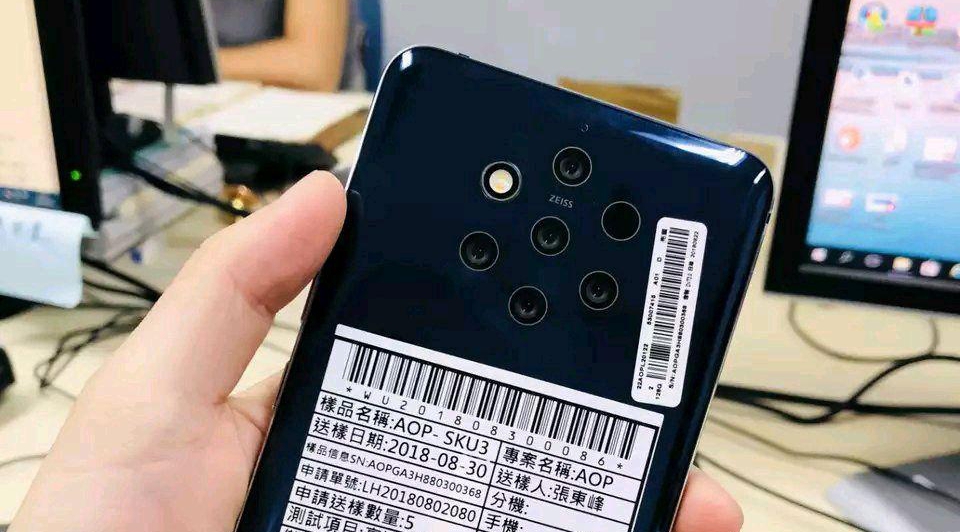 On the Nokia 9, the camera is most likely looking to be the highlight feature of the upcoming HMD Global flagship device. Nokia will reportedly use all known types of camera sensors ever used on a smartphone on the Nokia 9: Regular lens, RGB lens, Wide angle lens, Telephoto lens, and Monochrome lens.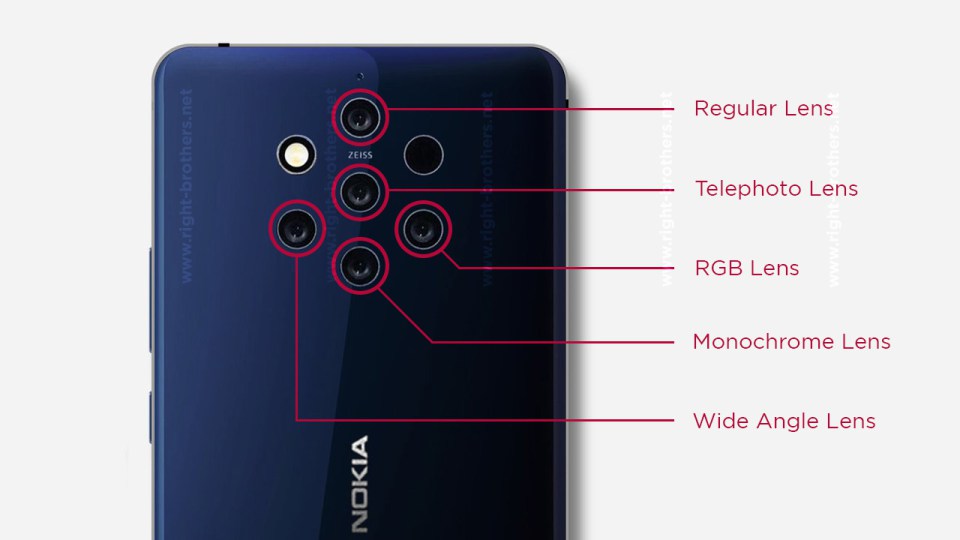 Reports have it that this is the second time the Nokia 9 release has been delayed. The device was supposed to be released earlier this year but instead, HMD Global unveiled the Nokia 8 Sirocco.
It would have been particularly exciting to see the Nokia 8 successor launched later this year; it's sad that we'd have to wait some couple of months more. If the rumours and speculations checks out, the penta-camera Nokia 9 will most likely be the smartphone with the best camera ever.