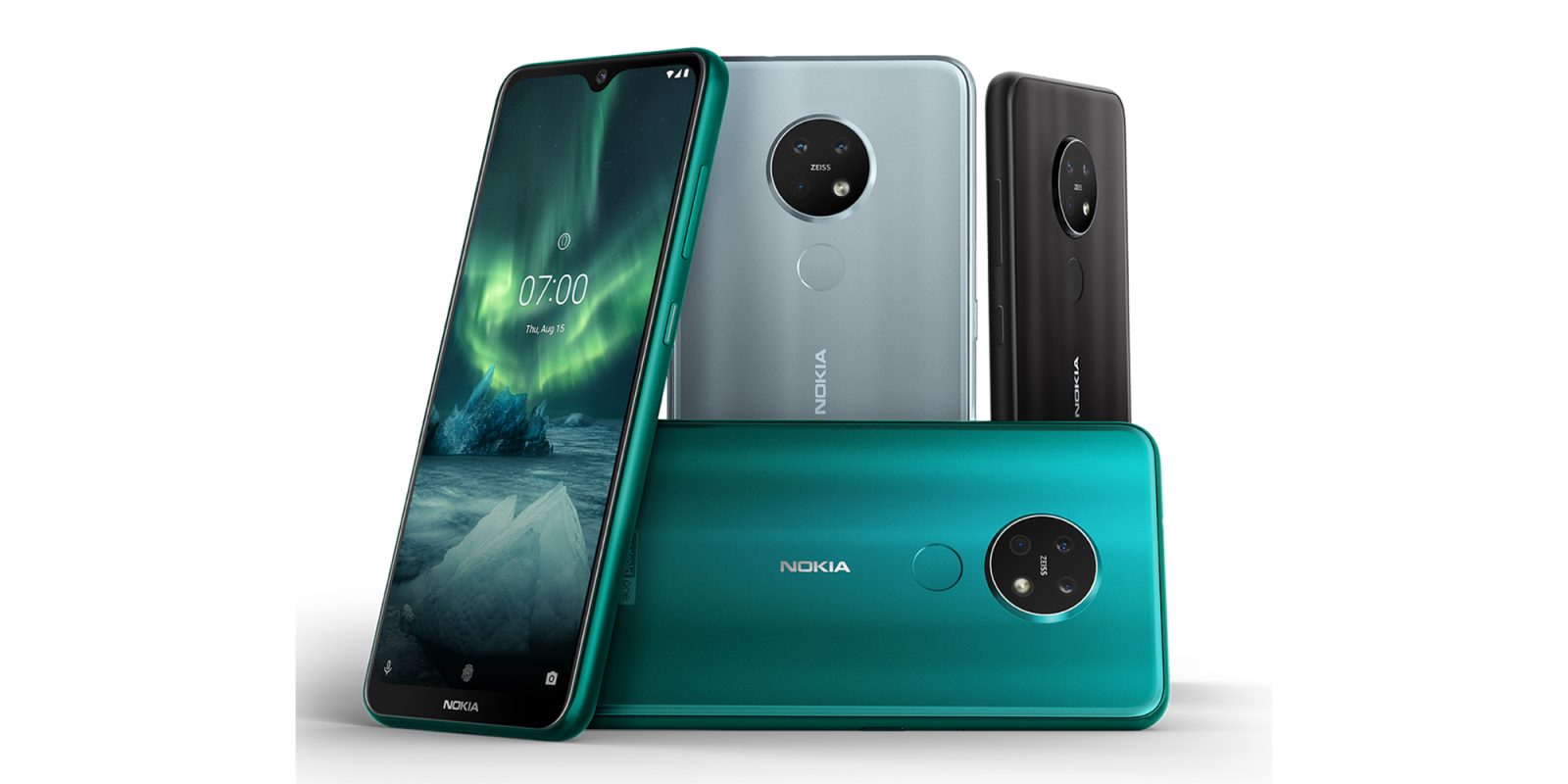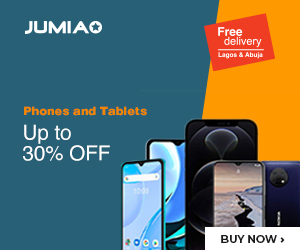 HMD had announced their all new Nokia 6.2 since the Berlin event of last month, but they are just making it available to the Indian market. This might be a strategy to ensure the Nokia 7.2 had a good headstart in that market since it has been launched earlier.
Taking that out of the way, though, it is good to see that the company is dedicated to introducing this device into more markets.
The device, which will sell for an equivalent of $225, is available via the local Amazon channel and Nokia's dedicated website in the country. For that price, users get a device which comes in a single 4GB ROM and 64GB RAM option.
Interested buyers will also be able to choose between all of Ceramic Black and Ice when it comes to colours.
All that is on 6.3 inches of screen which sports the SD 636 chipset and runs on the Android 9.0 Pie out of the box.
Now that the phone is in India too, there is no doubt that we will soon start seeing the Nokia 6.2 in this part of the world soon.