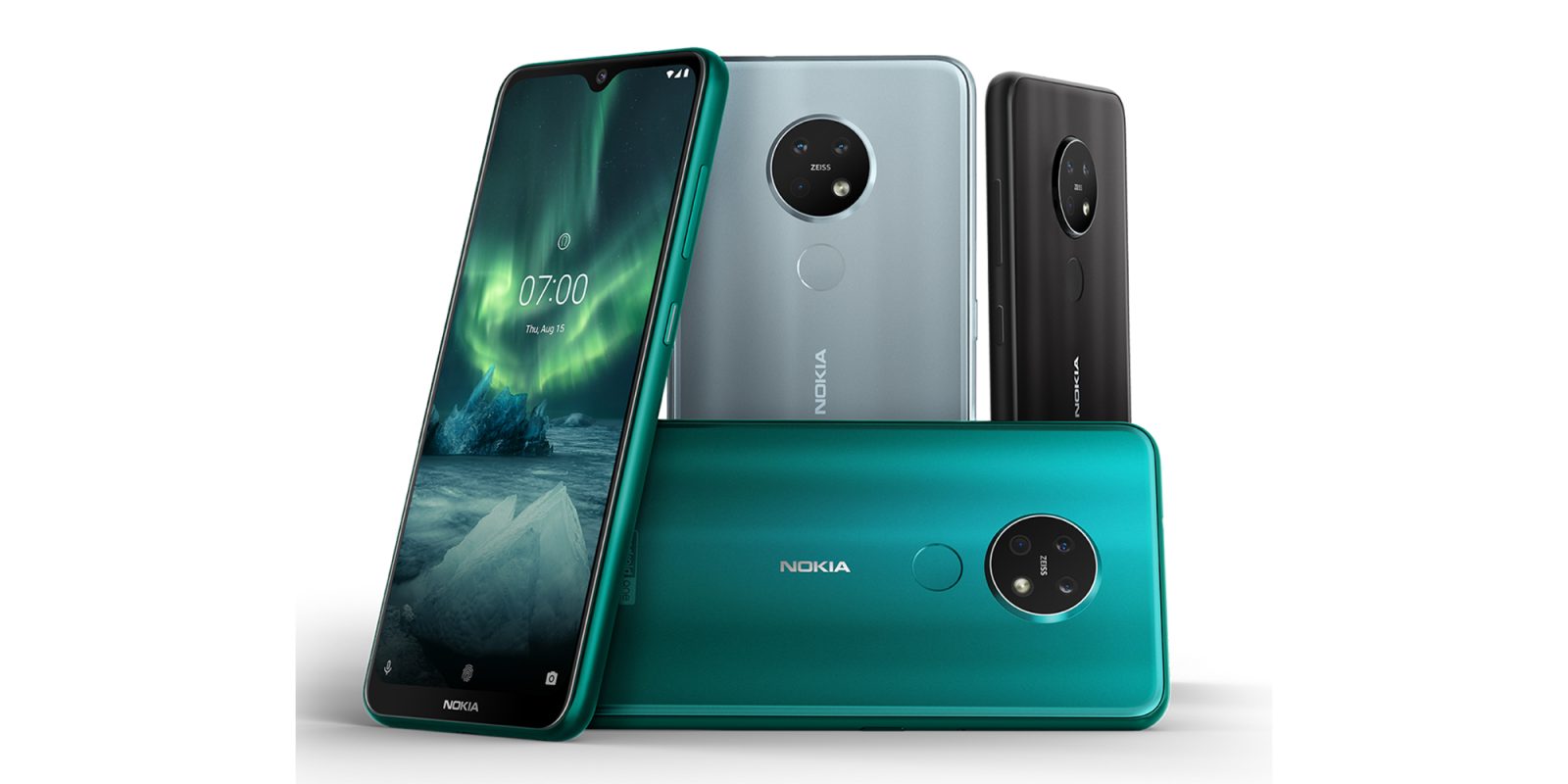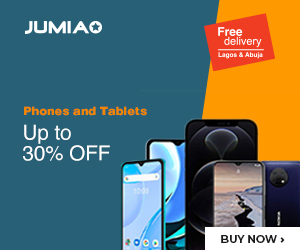 Launched since September, the midrange Nokia 6.2 and Nokia 7.2 are just making their way to the UK markets. Seeing as the country has ties to Nigeria, that makes it even easier for us to get it here.
We digress, though.
If you are interested in these units and are in the region, note that you can pick up the Nokia 7.2 in colour options of Cyan Green, Charcoal or Ice. You would also have to shell out about £250 to make that happen.
On the other business end of things, we have the Nokia 6.2 at a full £50 less than its bigger brother, and only available in Ceramic Black and Ice.
For now, the Nokia 7.2 is the only phone available via a series of major outlets. This is not true for the smaller brother which will be kept exclusive to certain sellers till the 3rd of December.
Would you be getting these units if you had them in your region right now? Follow the hyperlinks to read detailed specs of both devices