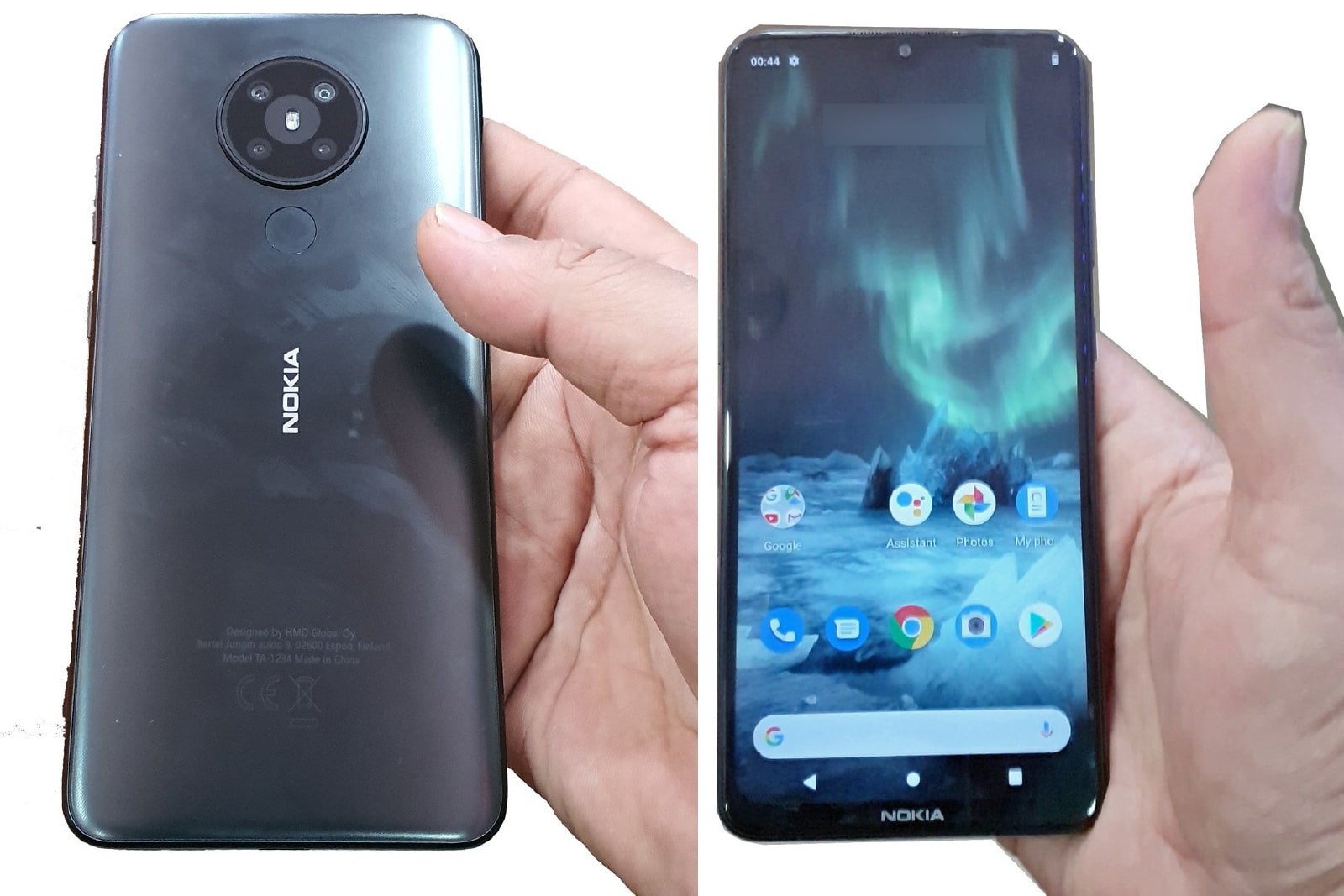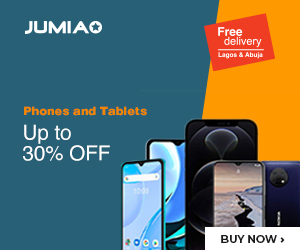 HMD Global will also have a heavy presence at the MWC 2020 coming up next week, but the company has managed to keep its lips tight on what units we should be expecting on that day. Of course, we have had some leaks here and there, but nothing beats having heard officially from the company.
It seems that this won't be much of a problem for us since Evan Blass, a reliable tipsier, has brought us the details of yet another device which could make the launch event on said date. Codenamed 'Captain America,' the phone you see in those images could be named the Nokia 5.2 at the time of launch.
Besides the naming system, the codename is also interesting. Apparently, that came from the design that the company opted for on the camera of this unit, making it look like the shield used by the Marvel Comics character. Inside the shield-like design will be four cameras which we bet should be as impressive as it sounds.
For now, there are not many specs on the budget device. For a cheap unit, though, the market will love the promise of 6GB RAM and 64GB storage space. We have just one week left to the MWC showpiece, so we might as well keep our fingers crossed for what's coming.