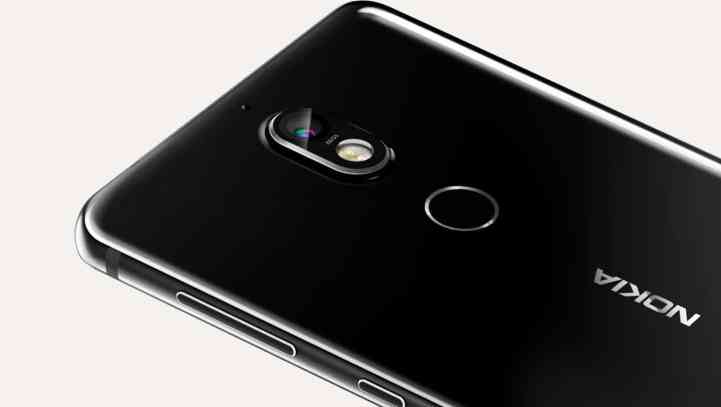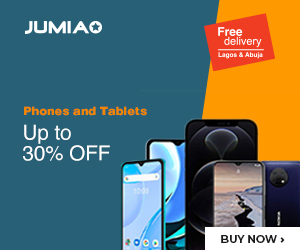 Sometimes last week, there was an elaborate leak that brought us nearly everything we would need to know about the upcoming Nokia 7+ unit from HMD. If no other thing is sure at this point, we are able to confirm, to a higher percentage, that the unit would ship with the new 18:9 screen aspect ratio.
In that same leak, the Nokia 4 was mentioned in passing but no more than that. Today, we have some new leaks to thank for more possible details.
Making the headline of this leak is a bold claim that the Nokia 4 would be powered by a Qualcomm Snapdragon 450 chipset. The chip itself is not as interesting as the fact that such an addition would make this unit miles ahead of Nokia 5 in terms of power.
The latter came with the Snapdragon 430 which is slower and less efficient than this new one. In fact, the Snapdragon 450 will utilize a total of eight cores to reach a maximum clock speed of 1.8GHz.
Other considerations to be made are on the process used in the manufacture of both chipsets. While the 430 was made on the 28nm process, the 450 stuns by making use of half that – a 14nm process. Coupled with an Adreno 506 GPU, the Nokia 4 threatens to be twice as fast as its predecessor with a higher number.
We can confirm that HMD would be coming to MWC with Nokia 7+ and Nokia 1 units. There is nothing, at this point, to suggest that list would include the Nokia 4, but if it does, this is the kind of phone to provide the middle ground between the former two.