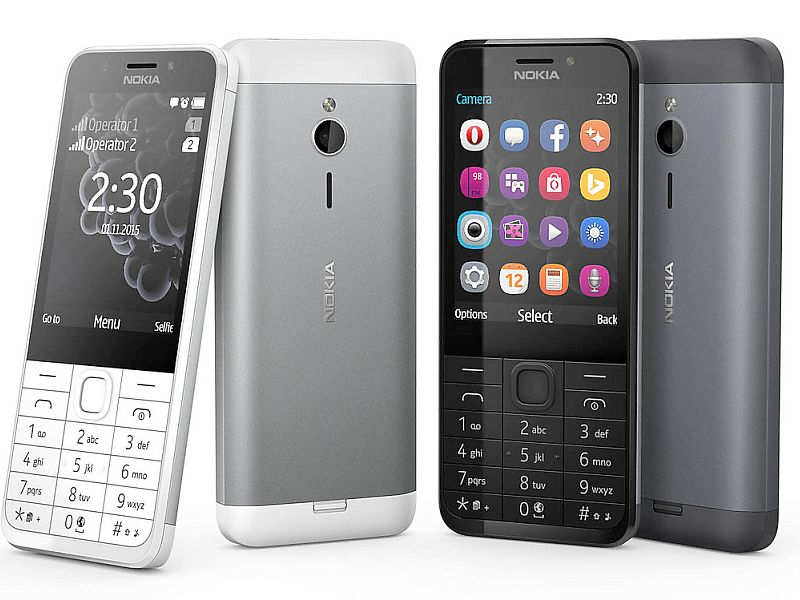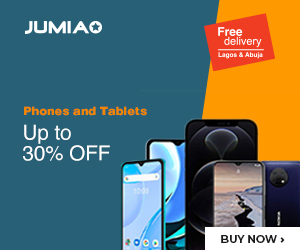 Microsoft has finally unveiled the Nokia 230 Dual-SIM phone and it is now available for sale on the company's official store.
Microsoft announced that it will be launching this device in India this month and considering the fact that Microsoft simply states a Nokia 230 on its website, we can also look forward to the release of the Nokia 230 with the single SIM.
The devices which were priced at Rs. 3,869 have been touted globally as internet-enabled phones with 'premium quality'.
The devices come with 2MP front and rear facing cameras and they also come with LED flash modules on each camera. The devices also sport another notable feature— the sandblasted aluminum cover.
All buyers of the devices will have the chance to download a free Gameloft game every month for a year as each of the devices come with an Opera Store access that helps get all apps with ease.
The offer of free games could apply to only Indian buyers, but we have to wait for Microsoft to give more information on what will be happening in other countries.
Last month, the company said that the Opera Store is available in select markets, but they didn't give an idea of the markets that can access the Opera Store.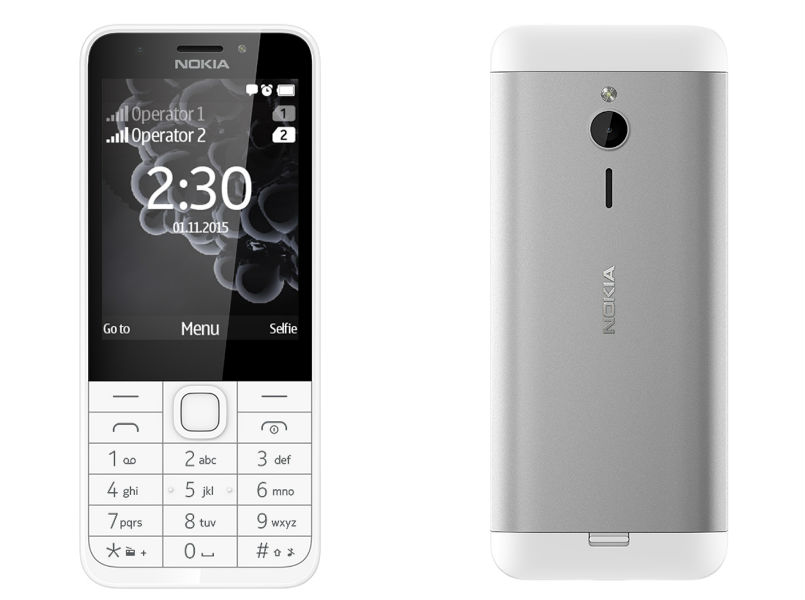 The two phones come with the same set of specifications and they have some similar features, the main feature that differentiates them is the Dual-SIM functionality that the Nokia 230 Dual SIM supports.
Each of the handsets will have expandable memories with the slots that are available for microSD cards.
The devices also come with Micro-SIM ports and they run on Nokia Series 30+OS. Bing Search, Opera Mini Browser and MSN Weather are some of the preloaded applications; also, the Nokia 230 Dual SIM comes with a 2.8-inch QVGA LCD display that has 240×320 pixels.
On its connectivity front, the phones have GPRS, EDGE, Bluetooth v3.0, micro-USB and an audio jack that is 3.5mm long.
The handsets come packed with a 1200mAh battery that can deliver over 23 hours talk time and 22 days standby time. The Nokia 230 measures 124.6×53.4×10.9mm and it weighs 92 grams on hand.