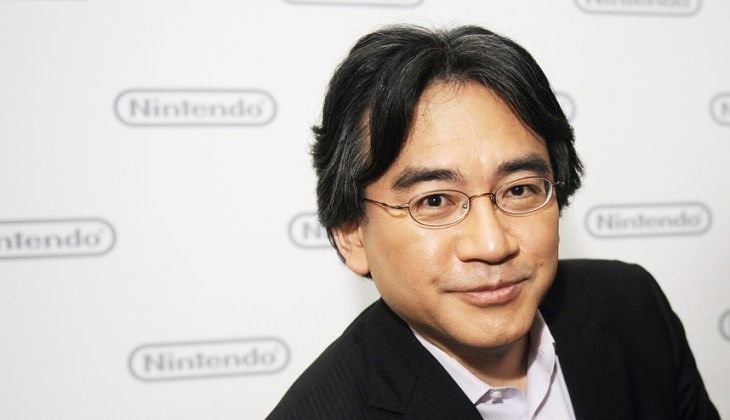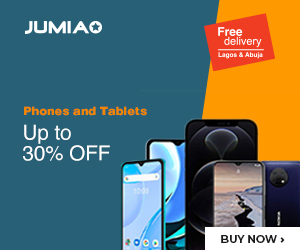 Satoru Iwata the Chief Executive of Nintendo died last Saturday (11/7/2015). He was just 55 years old. The cause of death is cancer according to the company.
Nintendo conveyed their condolence and grieving in a brief statement. The News sent a shock-wave through the gaming communities. Many technology based networks and communities where also dumbstruck on hearing Satoru Iwata's passing.
In June 2014, Iwata had gone for a surgery to remove a growth that had appeared in his bile duct. He was not able to attend the company's annual shareholder meeting due to this contingency.
Iwata had mentioned to shareholders at the time, that his doctors were confident that they had detected the growth early and that he had no symptoms from the growth.
Iwata became the director of Nintendo in 2000 and was named the chief executive of Nintendo of America in 2013.
Satoru Iwata is credited with most of the growth the company witnessed in the first decade of this century. The hugely successful Nintendo DS consoles and Wii were launched during his leadership.
In the month of May Iwata had announced in a news conference that Nintendo's full-year financial result shows that the company had returned to prosperity for the 1st time since 2011.
Nintendo's internet presence was largely maintained by Satoru Iwata. Many gaming communities loved Iwata mainly for his openness and intractability.
Iwata Asks is a column on Nintendo's website which was maintained by Satoru Iwata, where he interviewed game developers about their latest products.
Iwata was a great and good man who had touched the lives of many people. He gave kids of all ages games that they will cherish for their lives.