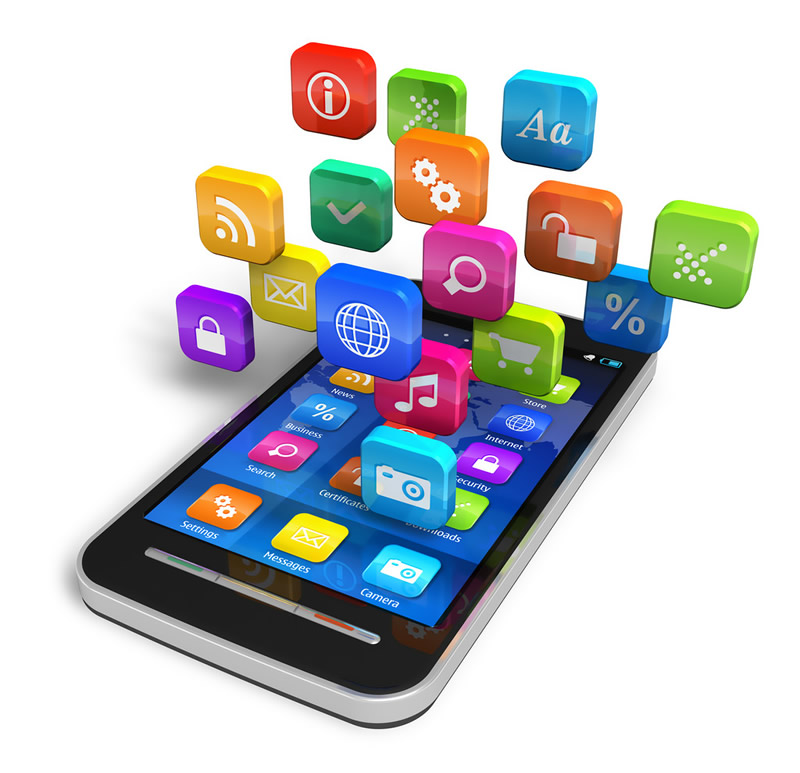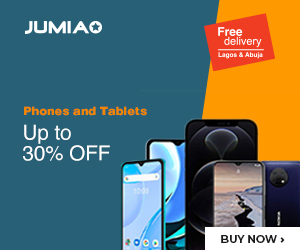 According to recent data from the National Bureau of Statistics, internet subscription on GSM phones in Nigeria in the last one year has risen by 31.3%.
The data reveals that Nigeria as at September 2015 has a total of 97,060,548 devices which all have an internet subscription with one of the four major carriers in the country – Airtel, Etisalat, Globacom and MTN.
Nigeria has a total of about 148,427,423 GSM subscribers, meaning 65% of active GSM lines use internet data in the African country.
The data also showed that Etisalat is the fastest growing network when it comes to internet subscription for GSM users. Internet subscription for Etisalat during the period rose by 167% from about 5.8 million users to about 15.5 million users.
Total internet subscription for all GSM carriers combined also rose from 73.8 million to 97 million subscribers.
Airtel and Globacom grew at a similar rate to the total number, at rates equivalent to 2.24% and 2.73% per month on average respectively. MTN on the other hand witnessed the slowest growth over the period. The telecoms firm recorded an increase in internet subscriptions equivalent to a growth of 0.66% per month.
MTN's share of the market fell from 52.30%, to 43.10% in September 2015 according to the report. By contrast, Etisalat increased its share of the market from 7.85% to 16.07% over the same period, accounting for most of the difference in MTN's market share.
Most of this increase happened within January, when the internet subscriptions with Etisalat increased by 62.69%, and June, when they increased by 47.96%.
This shows the growing presence of Etisalat in the Nigerian internet market. Recently MTN acquired Visafone Nigeria, increasing its ability to deliver internet services to Nigerians.
Etisalat has however challenged the acquisition, saying it will give the South African firm an unusual edge over other telecoms firms in the country.