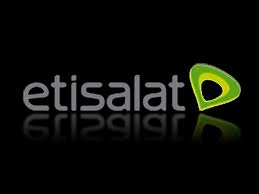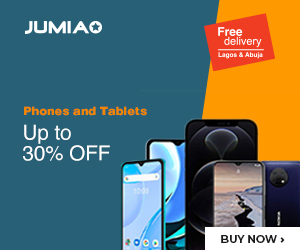 Etisalat Nigeria has dragged its yellow counterpart, the MTN Group, to court over the latter's recent acquisition of Visafone Nigeria, a CDMA wireless operator.
The telecoms firm is challenging MTN's use of the 800 MHZ spectrum following the acquisition of Visafone. It is believed Etisalat is aggrieved about the transaction, claiming that MTN, a dominant player in Nigeria telecoms industry, is enjoying too much favoritism.
The firm believes that the deal would further give the South African firm more powers to dominate other players in the industry. Etisalat was also said to be aggrieved that the bid was not made open for other players to participate.
"The legal action is considered necessary to prevent the use of the Visafone's 800MHz spectrum by MTN at this time, as it will entrench the dominance of MTN in the retail data services market,"
Etisalat's Public Relations Regulatory and Corporate Affairs Division Officer, Chinesie Amanfo said.
"You will recall that MTN Nigeria was declared dominant by the Nigerian Communications Commission (NCC) in 2013 and remains dominant in the wholesale leased line and retail voice markets.

"The use of the 800MHz spectrum to deploy broadband services ahead of its competitors, particularly those who, prior to MTNs purchase of Visafone, held similar spectrum bands as MTN, will further entrench MTN's dominance in the Nigerian telecommunications sector,"
he said.
"We have in addition and in line with Section 86 of the Nigerian Communications Act, 2003 engaged the NCC to understand the basis of its decision to approve the acquisition. As you are aware, the matter is already in court, as such, we are restrained from commenting further on the matter,"
he added.
A senior official at MTN confirmed that the firm had been sued by Etisalat over the Visafone acquisition. He however was tight lipped and did not offer details.