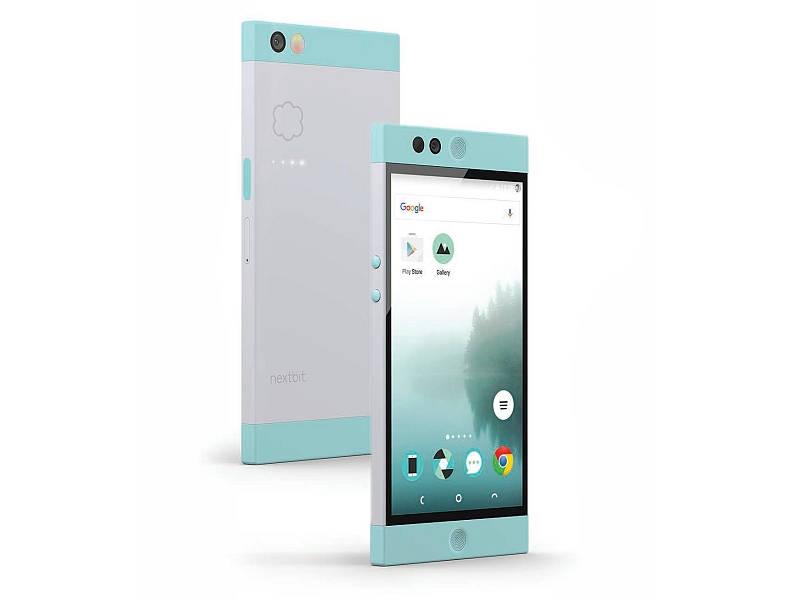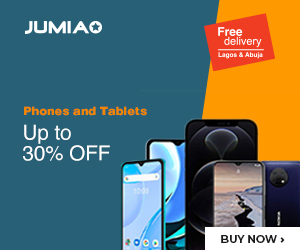 The Nextbit Robin, an entirely cloud-based Android smartphone, has been launched in India- in fulfillment of the firm's earlier promise.
The smartphone comes with a decent hardware, and addresses the limited storage issue in smartphones with a cloud-based storage solution.
Priced at Rs. 19,999, Nextbit said the Robin will be available from Flipkart starting Monday, 30th of May 2016  in Mint and Midnight color options.
Nextbit Robin features
The Nextbit Robin sports a good looking design that is pleasant to the eye. One of its unique features is that it can automatically back up photos and other data that haven't been used recently to the cloud to free up space on it.
As per features, it has a 5.2-inch full-HD (1080×1920 pixels) display and there's a Qualcomm's hexa-core Snapdragon 808 processor powering it.
This is further coupled with 3GB of RAM, and 32GB of inbuilt storage which, as expected, is non-expandable. To compensate for this, Nextbit Robin comes with 100GB of free cloud storage space, and there's also a fingerprint sensor embedded to make the more security conscious.
In addition to these specs, the Nextbit Robin sports a 13-megapixel rear camera, and a 5-megapixel selfie camera for taking pictures. It uses a single-SIM and supports LTE, 3G, Wi-Fi and other connectivity options. There's a 2680mAh battery in the mix as well with a USB Type-C charging port.
On the software side, the device will ship with Android 6.0 Marshmallow, Nextbit said. Speaking during the launch, Tom Moss, CEO and Co-Founder Nextbit, said the Robin's premium design and performance are a natural fit for a large market, like India or Nigeria.
"Our commitment to fast OS updates and our unique smart storage is perfect for people who constantly want more from their phone," he added.
Shankar Parasaram, Head of India Operations for Nextbit Systems, added that Nextbit is excited to launch the Robin.
"We are very excited to introduce Robin to the India market. With a unique combination of premium design, smart storage with 100 GB online space and near stock Android experience, we can connect with the aspirational values of Indian users, while addressing storage limitations so many of us have experienced," he said.