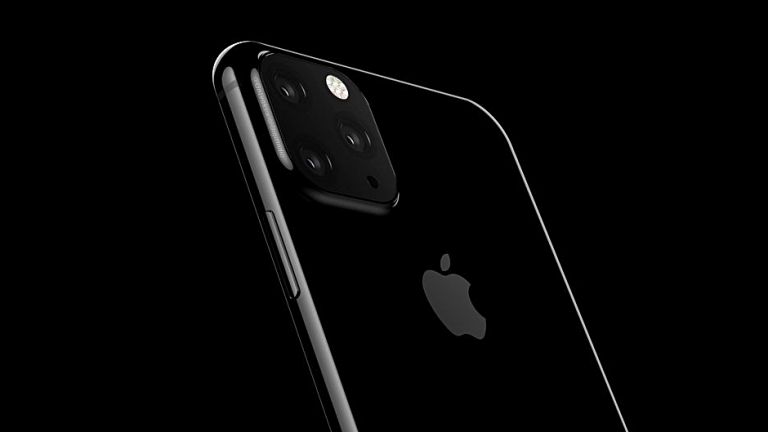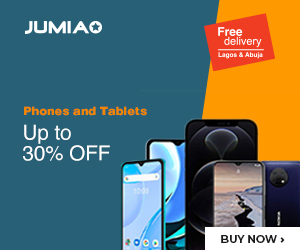 September is when we are surely getting the new iPhones from Apple, but that has not stopped a lot of news and rumpus on what they could possibly look like.
Most of the news and comments have been on how the phones will come with what is said to be an ugly rear camera setup. Renders have also come out to support this claim, but we have no official information yet.
Going by the way of Apple, we should not be looking to get any official confirmation or debunking of rumours before the launch date.
That said, fans have now taken the game a notch further by suggesting what the phone could look like in 3D with the aid of a new video.
The video shows off what is an impressive iPhone 11. On the back is still a rear camera setup with a possible fourth for better depth sensing, but it is not as ugly as we would have thought. It also seems like Apple will do away with the notch design from last year, but that is a longshot guess for now.
If they do, though, it would mean more screen real estate while increasing the appeal of the phones.
One other thing the video shows is that Apple might finally be ditching support for Lightning Port while taking on USB-C instead. To wrap it all off, the front of the device seems to have embraced the hole-in-the-screen technology which carries a dual front facing camera too.
There is no doubt that if this turns out to be true, even those who have spoken ill of the new line-up will find themselves wanting it.