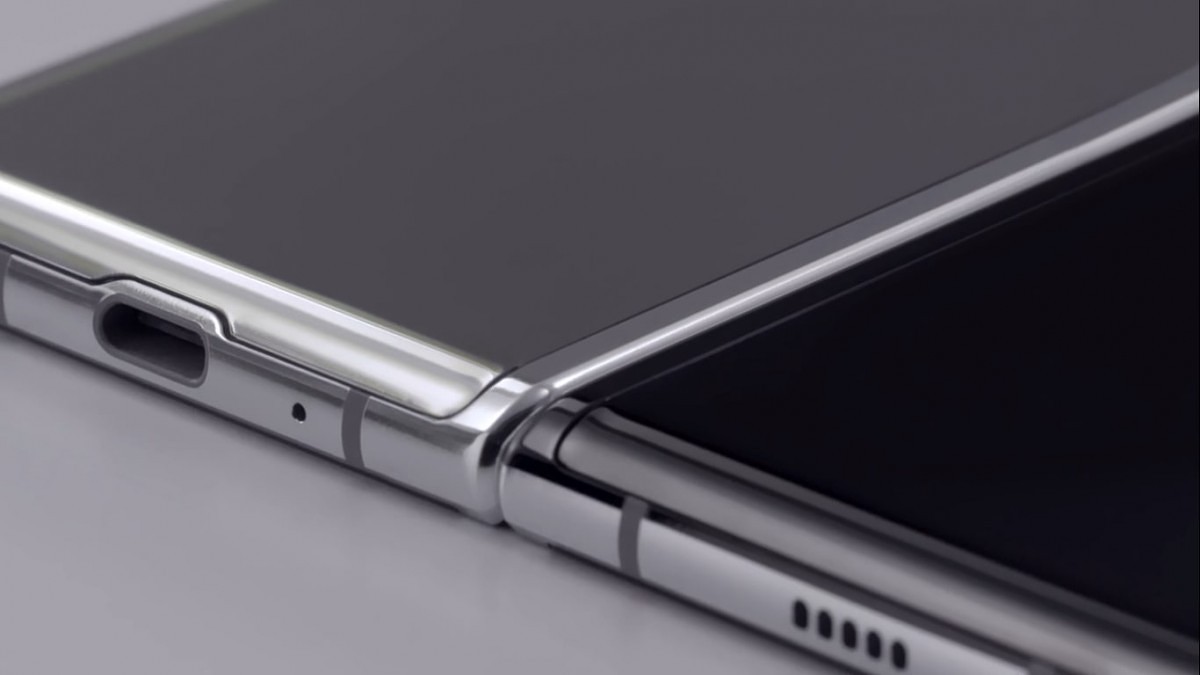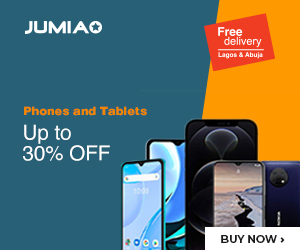 If all rumors about the new Samsung foldable Smartphone series are true, we could be expecting a clamshell form factor from the Samsung next-generation foldable smartphones, much similar to the fabled foldable Motorola RAZR.
The device will focus on portability instead of being a phone/tablet hybrid like the Galaxy Fold.
The rumored successor of the Galaxy Fold will come with a 6.7-inch AMOLED main display which will be able to fold vertically. In its folded state, the device will have a 1-inch display on the front that will be used to display notifications.
With its smaller display, it is arguably the same size as the Samsung S10 5G when unfolded, but in its folded state, it is a lot more compact. The foldable panel display and some other parts are expected to be produced massively starting November this year, while the device itself should be entering the market no sooner than the first half of 2020.
In a report from SamMobile, the switch to a clamshell form factor would ensure that the device is made less expensive than the Galaxy Fold which currently goes for at $1,980 and is even yet to be seen in the market.
It was supposed to go on sale in the U.S as far back as April 26, but the launch was delayed by Samsung to fix the screen issues that was apparently encountered by a lot of tech reviewers.