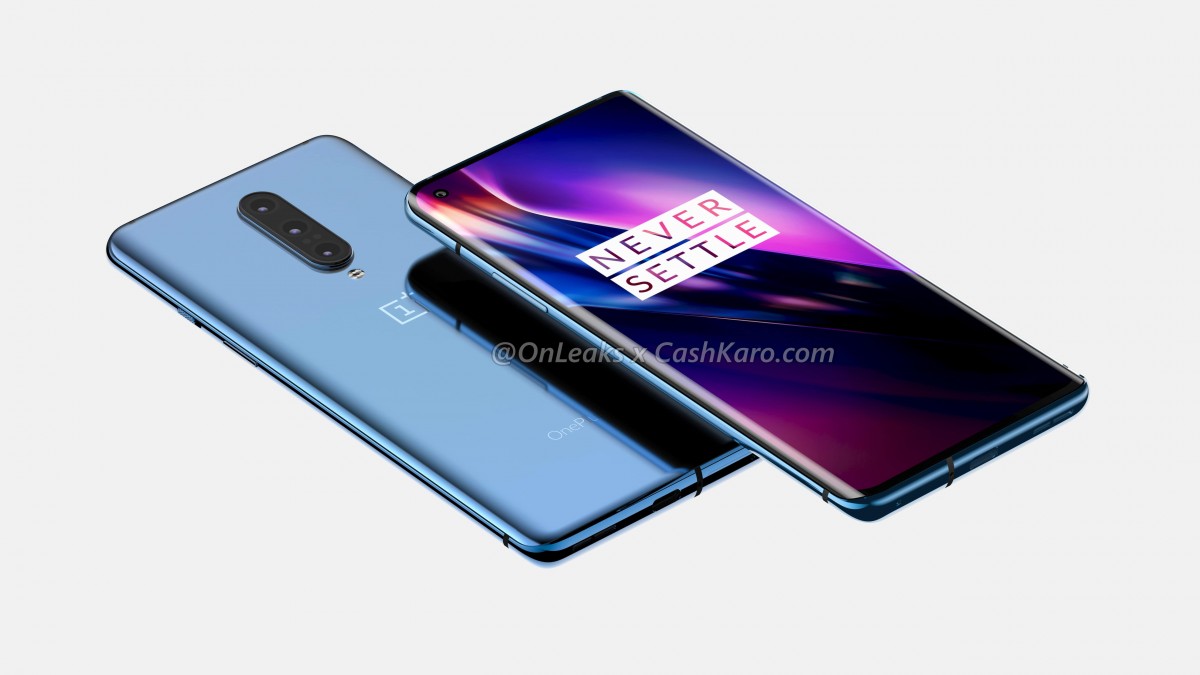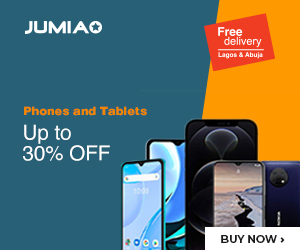 Normally, we would expect OnePlus to bring its new flagships for the year to us around May. New reports have claimed that the device could launch soon – as soon as April – and it might as well have been March if not for the recent coronavirus outbreak. This is shaping up to be true, and a new leak is at the heart of that.
In this new leak, we see what is supposed to be an insider-informed render of the phone, showcasing a few specs of the OnePlus 8 Pro as well as other interesting bits.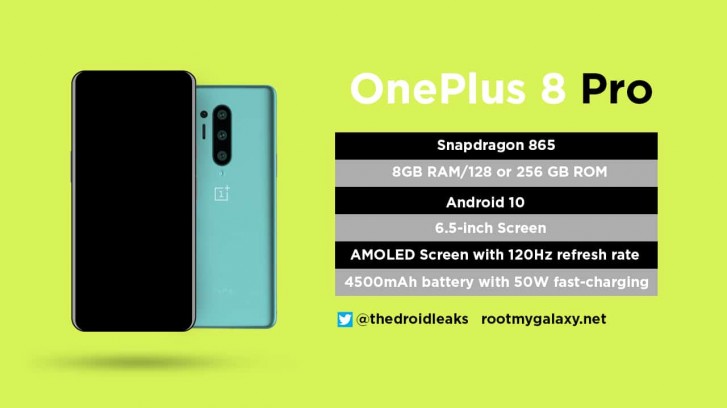 For sure, we know that a phone of this caliber should have the SD 865 chipset under the hood, coupled with Android 10 too. What we might not have guessed is that the phone will have an 8GB RAM option at least, and its storage could go as high as 256GB too.
The render also supports that the phone will have an amazing 120Hz refresh rate, which is not the first time such a claim will be made. Seeing as OnePlus were one of the trailblazers with the 90Hz refresh rate on both the OnePlus 7 and OnePlus 7 Pro, that is not really out of place.
Considering the fact that manufacturer like ZTE are working on an alleged 144Hz refresh rate for their upcoming gaming smartphone, though, OnePlus might just pull a stunt on us too.
Finally, we are told to expect a 4500mAh battery but we would have loved to have more here. This would power the 6.5-inch screen which other leaks have claimed to be closer to 6.65 inches instead. Lest we forget, a 50W fast charging support makes the phone even more desirable.