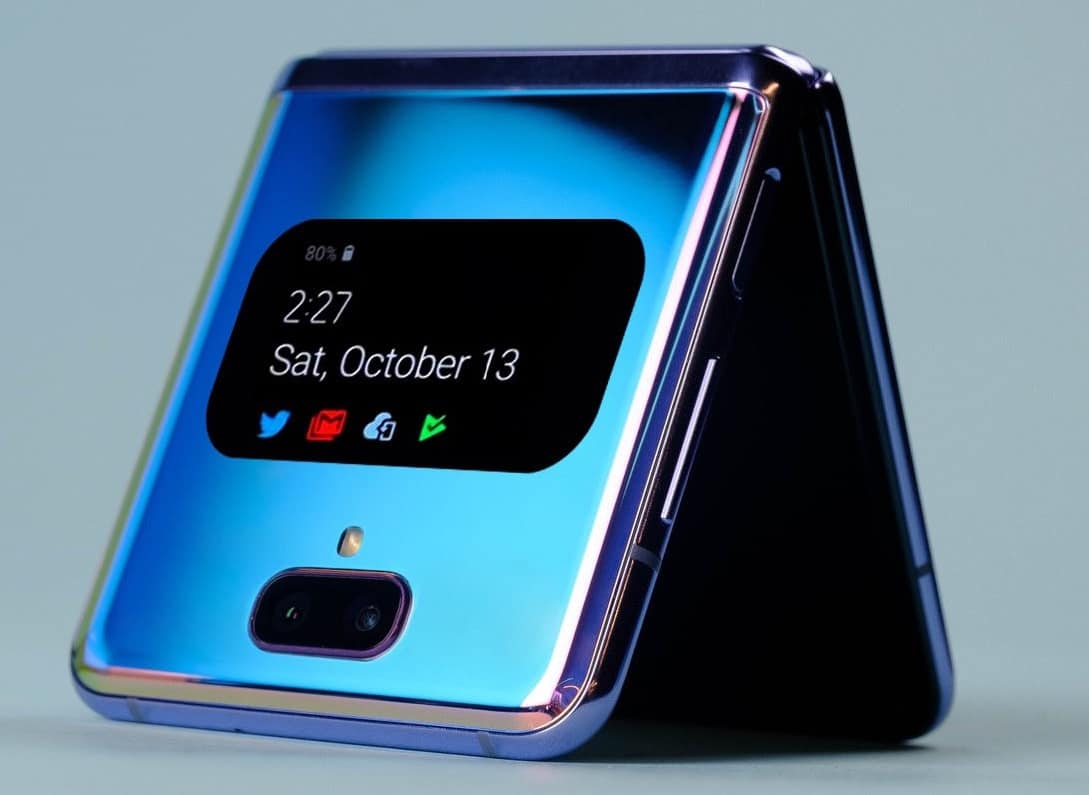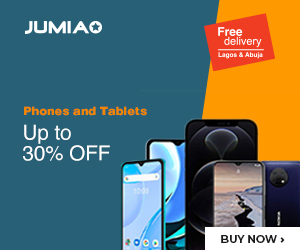 This year February, Samsung launched its second foldable phone, the Galaxy Z Flip. It was launched alongside the Galaxy S20 series.
Considering the Galaxy Z Flip's significantly lower price tag and its clamshell design, the device is a more desirable foldable than the Galaxy Fold. However, the phone seems to fall short of standard in the camera aspect, featuring just two rear cameras, unlike the triple camera most of Samsung's new releases rock.
A new leak has it that the Samsung Galaxy Z Flip 2 will feature a different camera setup. The design will remain just as Galaxy Z Flip.
Included in a patent filed by Samsung with the World Intellectual Property Office (WIPO) were design sketches that suggest the next generation Galaxy Z Flip will feature a slightly more impressive triple camera setup.
The patent filing reveals two different designs for the camera setup. One diagram shows an array of vertical triple camera setup, while the other shows a horizontally stacked triple camera setup.
Samsung has confirmed that the Galaxy Fold successor will launch in the second half of the year, we do not expect the Galaxy Z Flip successor to debut any time before the first quarter of 2021.