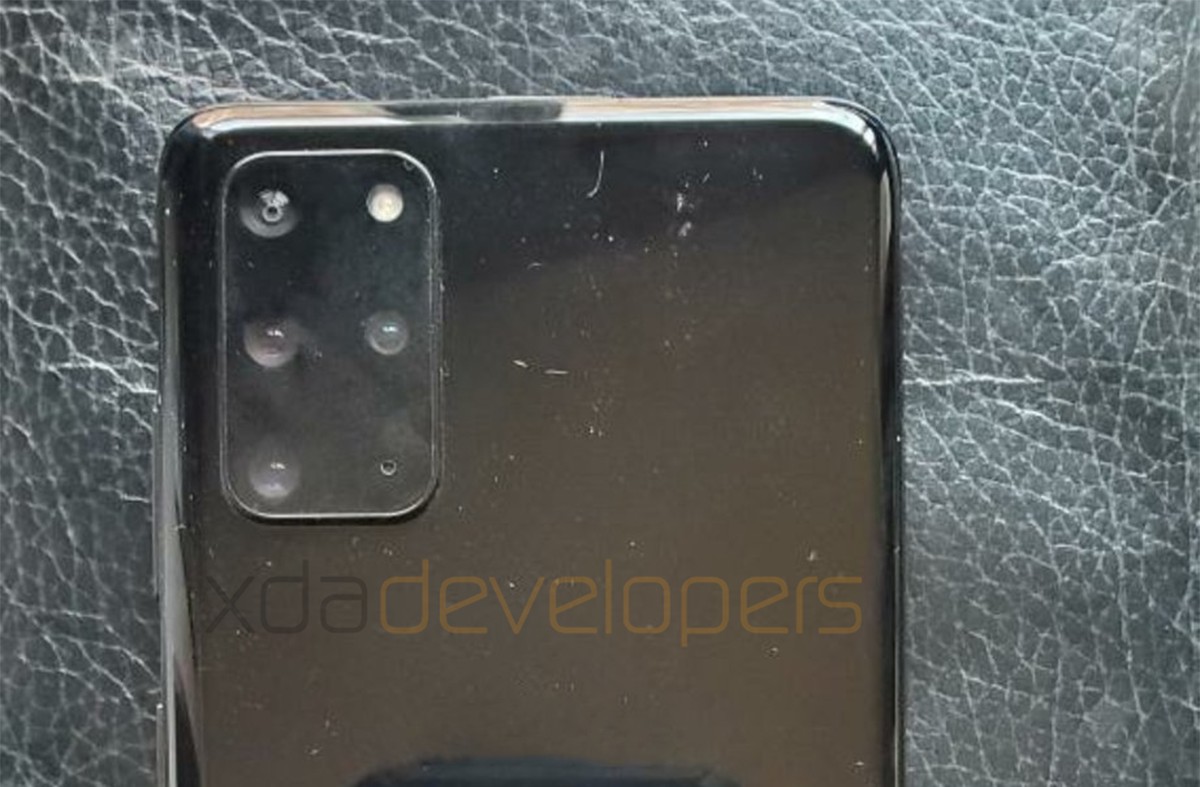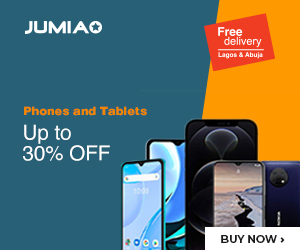 Even though Samsung is about to unveil the next set of phones in the Galaxy S20 series on us, they have sent out units of the device to independent reviewers so that they can have a feel of the device before it officially hits the market. One of such reviewers has decided to post live images of the phone – and they have also confirmed that we will be getting a total of five units in this lineup.
For now, we are sure that all the phones to carry the Galaxy S20 moniker will be the vanilla Galaxy S20 with a second 5G variant, a Galaxy S20+ with its own 5G variant too, and a last Galaxy S20 Ultra 5G.
The live photos of the Galaxy S20+ 5G also shows some of the things we have been expecting with this unit. Besides smaller bezels which are almost a given with every iteration of Samsung phones these days, we have also had the punch hole moved to the middle.
It is now much like what we had on the Galaxy Note 10/ Galaxy Note 10 Plus, and it could truly mean that we might not be getting any Note units from the OEM this year since they have decided to marry the same design philosophy to the Galaxy S family.
Finally, the display is not only as curved as the predecessors, but the phones won't have a lot of buttons on it anymore. For those who do not like Bixby for any reason, it is time to rejoice – the button is gone!