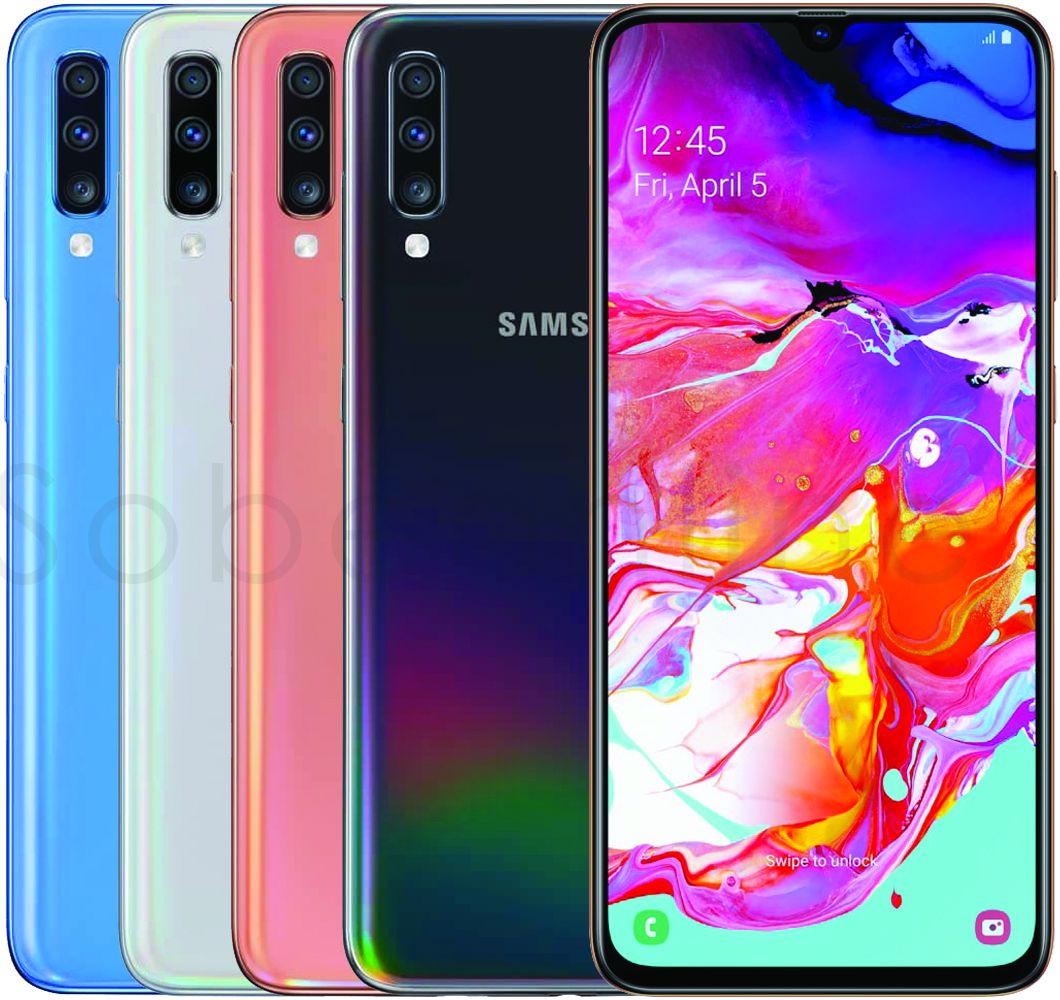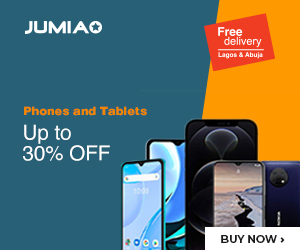 The Samsung Galaxy A70 is getting a new update, and it is one you will love.
Samsung introduced a Super Steady Mode with their Galaxy S10 devices back in February, and they have been working the same feature onto other devices. The first to get it was the Galaxy A80, and it seems the Galaxy A70 (those in the Netherlands for now, at least) will be given the same treatment.
The footage that would be provided by this video mode is noticeably smoother than all the other modes, but it does reduce the view of the camera. Likewise, the mode is only available when you are recording at 1080p and 30fps.
If you can live with all that, you should totally look for this update notification and get it. Bringing bug fixes and system stability improvements too, the 500MB update does not bring any security update for the month of July. That is a little bit disappointing.
Users should note that Samsung is introducing a new security policy with this update that will prevent you from rolling back to an older firmware version. That should make its way onto other devices soon too.