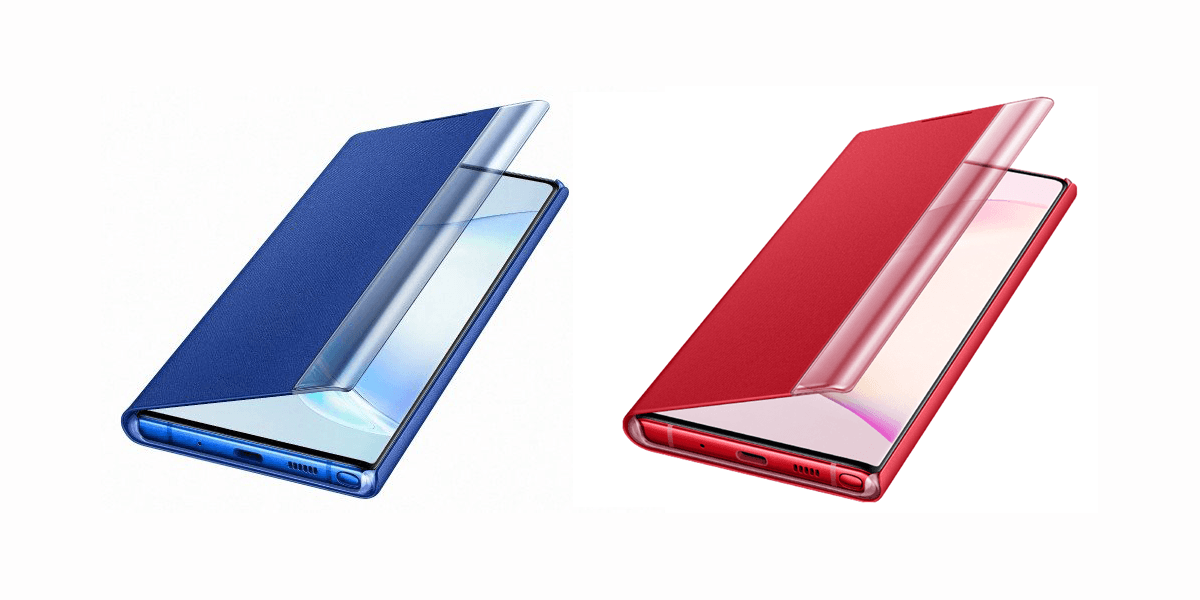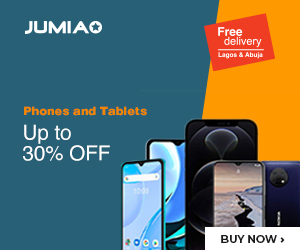 We have seen the Galaxy Note 10 colour options leak before, but its obvious that we have not seen the end of the story. For today, we bring you the device in hues of red and blue. To be more accurate would be to call them Aura Red and Aura Blue respectively.
If we add these hues to the list, they join the already established colour options of black, white, pink and one called Aura Glow. Of course, not all of these colours will launch at the same time, but we will be waiting for them – whenever they do decide to take a bow in the market.
For now, it remans to see if we will get this unit in the ceramic variant too, much like we have the Galaxy S10 series.