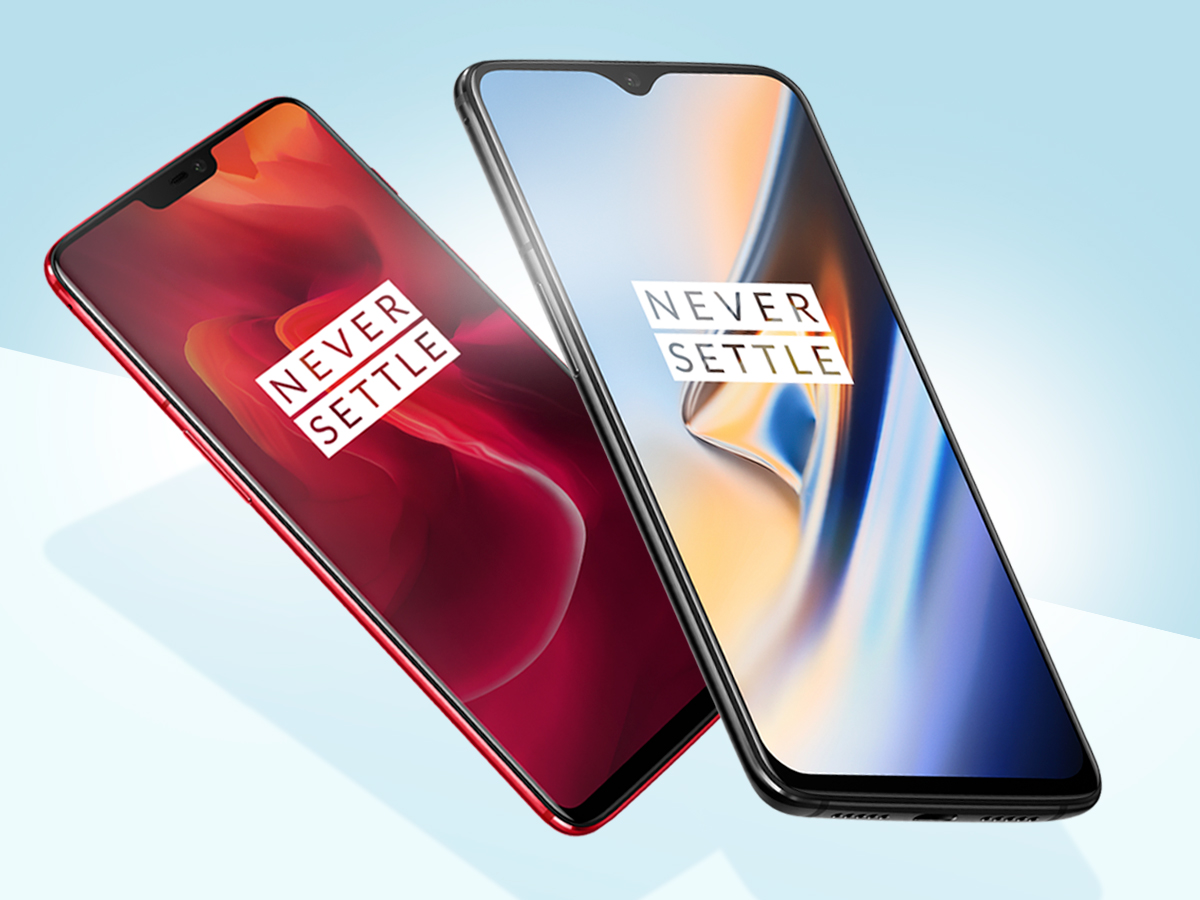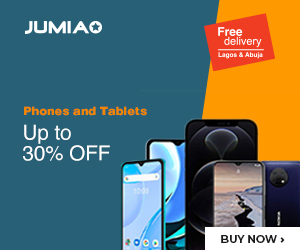 Towards the ending of last month, OnePlus rolled out beta updates to the OnePlus 6 and OnePlus 6T units. This beta helped to port some of the amazing new features on the OnePlus 7 and 7 Pro to the flagships from last year, but all didn't go down as well as planned.
To be fair, this as expected from a beta update so its no big deal at the end of the day.
Today, the company has rolled out new beta updates to both phones – and these will fix the issues which came with the former beta updates. Looking at the changelog of both updates, they also bring the security patch for the month of July to both units.
Some of the most needed fixes that came with this new one borders on the line of camera issues when using the phone in landscape, and an improvement to the existing file manager UI.
Just like the others, these updates are being rolled out OTA. You should get a notification to update your device soon – if you don't already have it, that is.