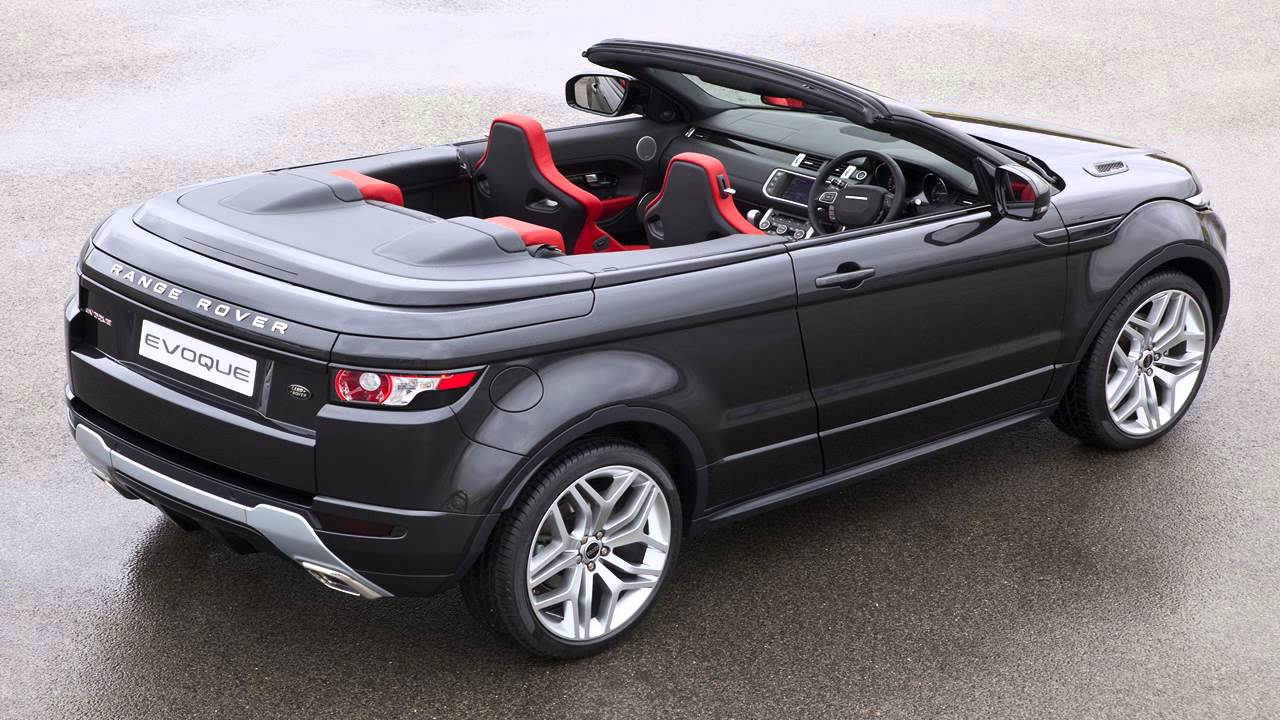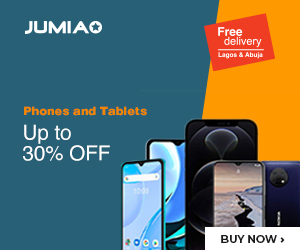 We have had the Land Rover coupe-SUVs, we have had the performance SUVs, and now we are having the Convertible SUV; this is a natural step that Land Rover has taken, and after the car was reviewed, the Evoque Convertible has gotten the green light.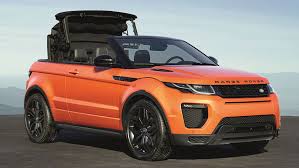 The Evoque Convertible comes with extra weight, but the all-independent suspension and the anti-roll bars will compensate for it, while the electric power-steering has now been re-tuned.
Gerry McGovern, chief creative officer of Land Rover has this to say about the car that will be debuting next week at the Los Angeles Motor Show,
"Evoque is a car that resonates with people, and that is why over 450,000 pieces of the car has already been sold out. It really changed the culture and attitude within this organization, and this Convertible is a natural progression for Evoque—but it wasn't easy to do."
Most British Evoque Convertibles will be coming with diesel engines, while other countries will be enjoying the petrol engine or the diesel engines.
The car has a TD4 178BHP ingenium engine, but the 237bhp four-cylinder Si4 will still be an option. The 0-62mph time will now drop from the diesel hardtop's 9.0 seconds to 10.3, while the average economy remains 49.6mpg.
None of the interior prowess of the Evoque has been lost in this new Convertible car – it remains 4×4. The Evoque has seats for four people, while the fifth seat is the one that makes way for the hood folding mechanism.
The Range Rover Evoque is now sporting an optional wind deflector behind the front seats, which makes it possible to turn the car into a two-seater.
On the back seat the spaces left for the legs, back and head are okay, the boot capacity is 251 litres. On the top of the boot is a spoiler that houses the third rear brake light and it is also there for aerodynamics.
Some new technology has been introduce to the car with the latest InControl touch system that comes with a very wide 10.2-inch display and a 3G internet connectivity option.
The InControl also features various apps that can work for Smartphones, remote tracking and Wi-Fi hotspot.