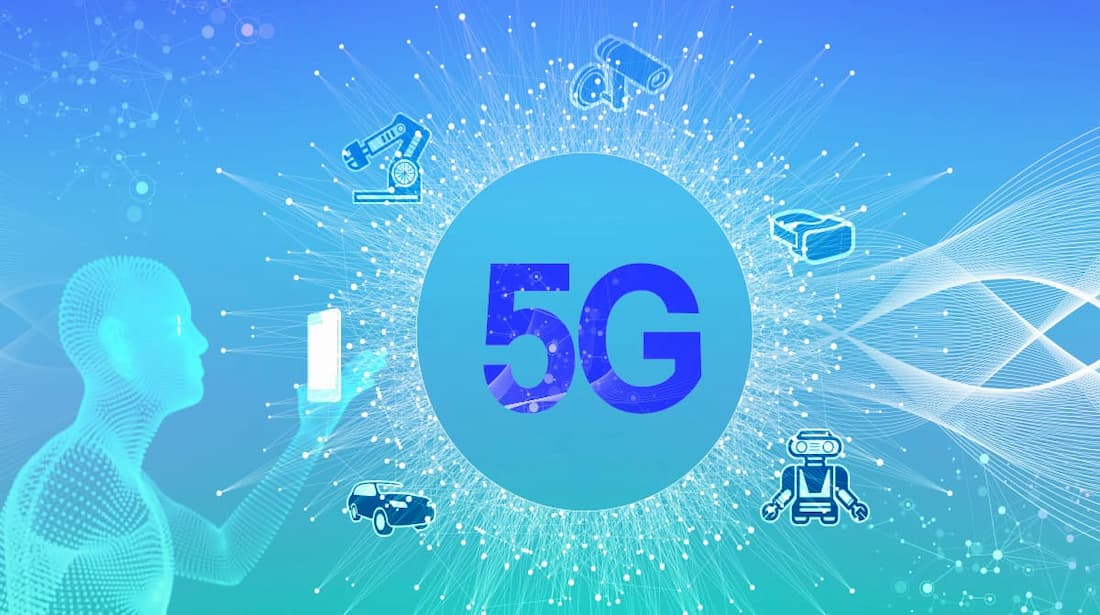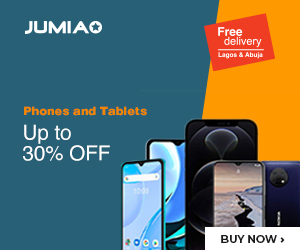 A rumor has been making the rounds on social media and other channels about how 5G is connected to the spread of the current COVID-19 pandemic. This has even gone to such heights as seeing residents of the UK tearing down the 5G towers which had been installed in the country.
As the cases are starting to grow in Nigeria too, it is just right that the NCC boss comes out to provide clarifications on such issues before they become more serious than they already are. That said, Dr. Henry Nkemadu – the Director of Public Affairs at the NCC – has stated that the technology is in no way correlated with the pandemic.
He also mentioned that there has been no deployment of the 5G network in Nigeria as of the time of this writing. That goes on to support that this could not be the reason why we have cases of coronavirus in the country as of now.
At the end of the session, he also stated that the commission had approved trial tests for 5G since November of last year. This was aimed at testing the security and health challenges that it might pose, and the tests were done under complete transparency too.