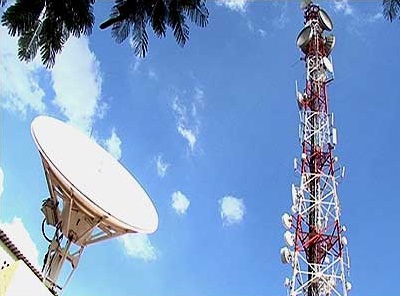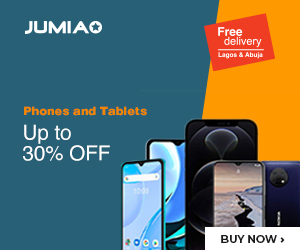 The Nigerian telecommunication industry is set to receive a major boost as it holds massive potential for several businesses, the Nigerian Communications Commission, NCC, has stated.
Leadership of the commission have called out to local and foreign investors alike to key in to the country's economy saying its telecoms sector is set to experience another round of growth in the next quarter of the year.
According to the NCC, the sector has recorded an 11 percent gain in the total number of active internet subscriptions on the domestic mobile communications network.
The number of internet users in the country rose to 93 million (93,403,147) in Q2 of 2015, a recent report from NCC says.
NCC further stated that with Nigeria's teledensity at 107.67 percent and counting based on a calculated national population of 140 million, the prospects for expansion are immense.
With Nigeria possessing a burgeoning market size, experts have predicted high returns on investments for venture capitalists who are expected to drive the revolution of the industry.
While GSM operators exhibit higher growth rates than CDMA companies, stakeholders have attributed the increase in market share to the flourishing investments in technology carried out by major telecoms operators.
"This is a good trajectory for the ICT sector,"
says Mr. Paul Midy, the Chief Executive Officer of Jovago.com, a hotel-booking commercial setup in the country.
"It shows that the market is ready for strategic foreign direct investments. With the greater adoption of internet services, businesses can now make direct contact with consumers through e-commerce, generate high revenue and accelerate the growth of the Nigerian eco-system as a whole and these are key metrics investors are looking for,"
he said.
Prof. Umar Garba Danbatta, the chairman of the Commonwealth Telecommunications Organisation buttressed the fact.
"If you are an Information and Communication Technology (ICT) company, Nigeria is a place to be. We currently have over 30,000km of inter-city fibre optic cables laid…and this presents a huge investment opportunity."
He said at a recent symposium held in the country.