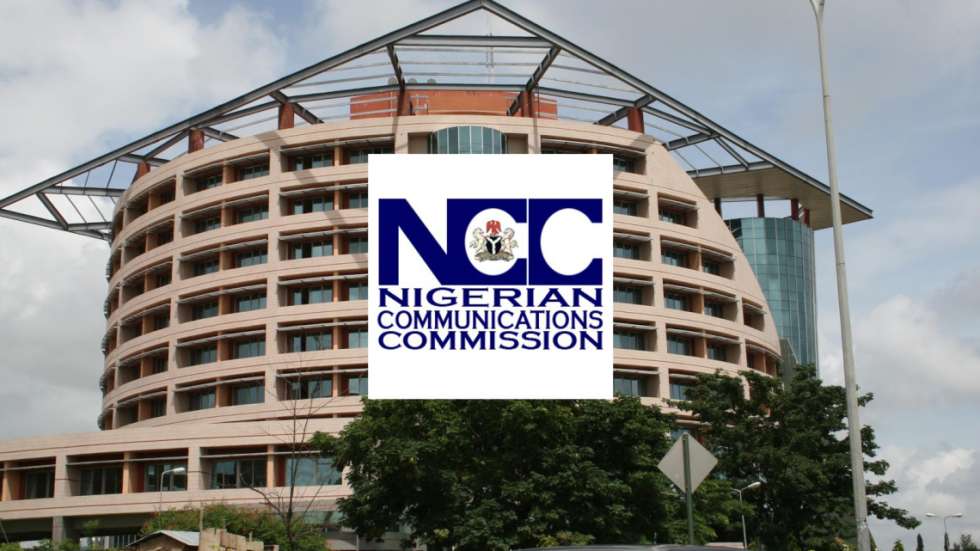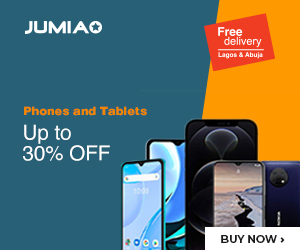 Sometimes last week, the Nigerian Communications Commission (NCC) reported that no fewer than six call clearing and forwarding houses were guilty of call masking. In the revelation which included the names of the operators, the NCC said it would give them the chance to explain themselves lest they get their licence revoked.
In today's news, it seems the NCC would be going forward with its decision.
Since the announcement has been made, the NCC has reported that there is a very drastic change in the number of operators involved in call masking. This is evident of the fact that aggressive measures work, but they won't let that derail them from doing what needs to be done.
According to an inside source who would prefer not to be named, the commission met with the representatives of the six operators, giving them a chance to defend their positions again.
As of now, the commission has given the parties involved until the 31st of January to state why their licenses should not be revoked. Not backing down from this strong hand they are about to use against the operators, the day of reckoning for them is just around the corner.
Speaking to the Guardian, the insider said
Because of the critical impacts of this nefarious practice on the national security and consumer experience, the Commission is determined to decisively deal with any of the licensees implicated in the scam.
Speaking further on the matter, they revealed that
We do not want to expose the country to any further embarrassment. At the very least, serious sanctions would be imposed on them if their involvement does not justify the revocation of their licenses.
It is hoped that should the NCC follow through with this, the rate at which operators mask calls would drop further for the fear of losing their license to operate in the country.