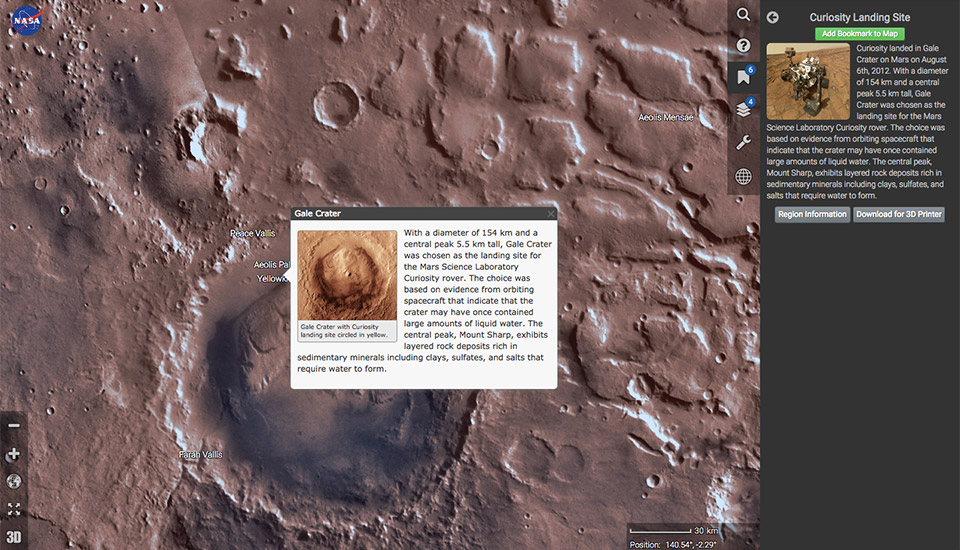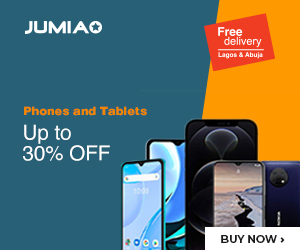 Want to explore Mars? NASA just released a cool new app to help you do that. Just point your browser to the link below and visit Mars yourself.
Are you a space ranger just like me?
Then, you are going to love the latest app that NASA developed for fans. The app is not just another Google Earth clone. It is way beyond the limits of the Earth. Yes, you can use the app to visit Mars — all of this without leaving the comfort of your chair.
NASA new Mars Trek Website hosts the app and is available for everyone. There are few limitations to the app such as you cannot get close to the volcano or craters and that's completely understood.
The interactive map is made using the images that are taken during the several Mars missions done by NASA in the past few decades. All of the experience, data and technology has been combined within this beautiful app. Furthermore, you can also change views and zoom in to get a closer look.
Currently, the app offers three views, north polar, global and south polar.
Additional features include an amazing layers tool which can be used to layer images from different orbiter cameras. The tool can give you some insight on the surface of the Mars.
Another great tool at your disposal is the "Bookmarks". The idea implemented here is to have a list of locations that are worth checking. The locations are related to historical landings and other mission critical information.
For tech lovers, the app offers a simple download of STL file for the 3D model creation.
I really loved the new app from NASA, but the only drawback is that you need a good connection to experience the true beauty of Mars.
There are a lot of historical significances associated with the Mars mission, and this app really provides a doorway to our past and possibly the future. Explore Mars Here