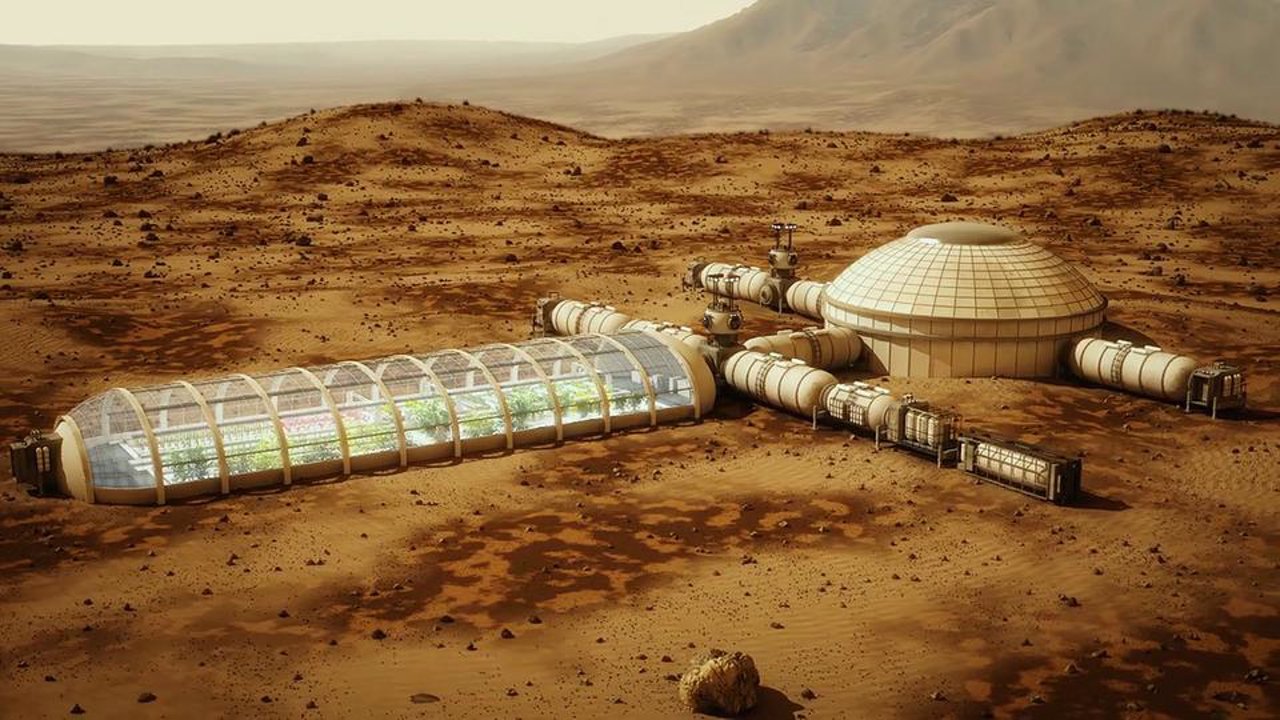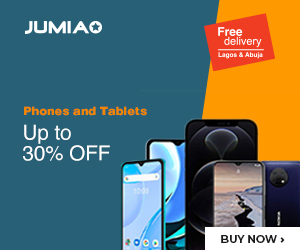 The American government has demonstrated its desire for NASA to speed up work on sending humans on deep space exploration missions, including Mars.
As a result, the United States has released a huge amount of money for building the Mars-bound space habitat termed "habitation augmentation module."
Earlier this month, the United States Congress announced that it was upping its budget for NASA by $1.3 billion to $19.3 billion in 2016.
Recent developments have pointed to the fact that a chunk of that money was earmarked to help bolster the agency's plans for a Martian mission.
It has now become evident that Congress directed NASA to use $55 million of its $19.3 billion budget to begin building a deep space habitat that will house astronauts during future exploratory missions to the red planet.
NASA was given until 2018 to develop a decent prototype model of the "habitation module," and the agency is expected to produce a report on the status of the program in 180 days.
NASA said it hopes to launch a crewed mission to Mars by the 2030s, and to begin cislunar (between Earth and the moon) testing of a workable habitat by the 2020s.
Although the agency has already started working with companies like Bigelow Aerospace, Boeing and Orbital ATK to study habitat designs, the new funding and directive from Congress, could speed things up.
For now, though, very little is known about the habitat, including its requirements and how it will be built.
"It's much too early for that," Sam Scimemi, International Space Station director at NASA Headquarters said according to SpaceNews.
"As soon as I put a picture up there, somebody is going to assume what the configuration is,"
he added.
In a small yet significant preparation to send astronauts to Mars, NASA engineers have welded together the first two segments of the Orion crew module that will fly atop NASA's Space Launch System (SLS) rocket on a mission beyond the far side of the Moon.
SLS is one of the most experienced large rocket engines in the world, with more than a million seconds of ground test and flight operations time.