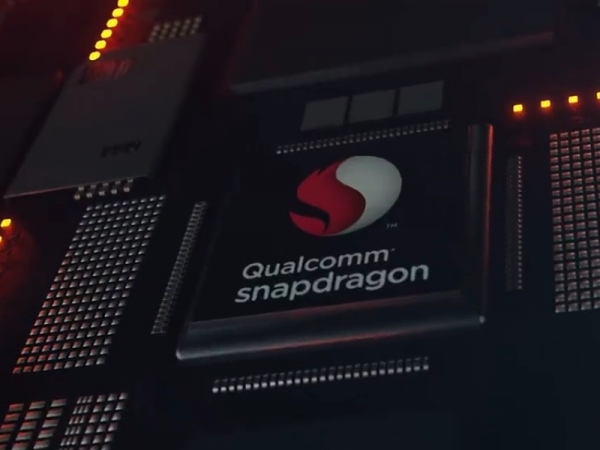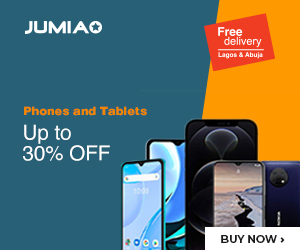 Qualcomm has officially unveiled its much awaited Snapdragon 820 chipset at a sneak preview in New York City.
The new chipset is expected to power the newest flagship smartphones of 2016, offering massive improvements on camera functions and connectivity.
The American company said the Snapdragon 820 has been designed to enrich visual quality and audio clarity. It added that the chipset was designed to develop more intuitive ways to interact with devices, and generate deeply immersive experiences.
The Snapdragon 820 chipset will be manufactured on a 14nm FinFet process, sporting four brand-new Kryo CPU cores designed by Qualcomm.
The new Kryo cores boast a 2x efficiency and performance improvement when compared to the eight-core setup on the outgoing Snapdragon 810 – which many consider a major improvement for a single-generation leap.
The chipset also boasts of an all-new Adreno 530 GPU which will boost performance by 40% when compared to the previous Adreno 430.
It also has Qualcomm's Specra ISP (image signal processor) which supports high-megapixel cameras and a bevy of new processing features. One of these features is Qualcomm's new Scene Detect which lets cameras recognize different objects in photos. A similar feature called Intelligent Camcorder is also available for videos.
The Snapdragon 820 adds support for Cat-12 LTE technology, which Qualcomm said can accommodate LTE download speeds of up to 600 Mbps and upload speeds of 150 Mbps. The chipset also has support for Bluetooth 4.1 and 802.11 a/d Wi-Fi, the newest Wi-Fi standards.
More importantly, Qualcomm says the Snapdragon 820 is more energy efficient than the Snapdragon 810, consuming about 30 percent less battery. This will allow users to prolong the battery life on their smartphones, without experience the overheating issues that plagued the Snapdragon 810.
The chipset also comes with immersive Audio, a technology which will allegedly deliver surround sound for smartphones with front-facing speakers.
The chipset is secured by Qualcomm Haven Security Suite which includes SecureMSM hardware and software, Snapdragon StudioAccess Content Protection, Qualcomm SafeSwitch theft prevention solution, Qualcomm Snapdragon Sense ID 3D fingerprint technology and Qualcomm Snapdragon Smart Protect.