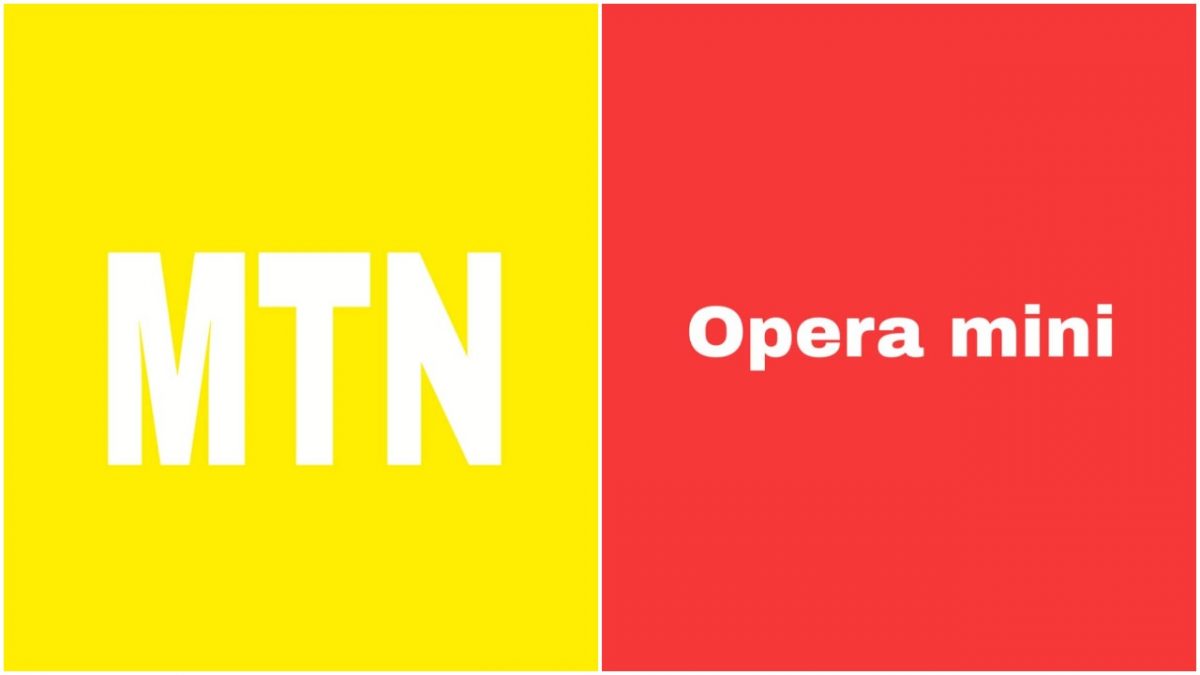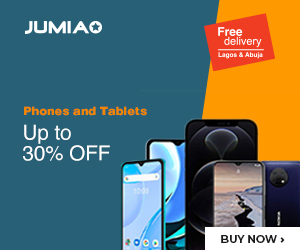 The MTN arm in Zambia has launched a free browsing plan for subscribers in the country as a way to support everyone staying at home during this COVID-19 lockdown period. They have offered this in connection with Opera Mini so that they can track the data usage of each user every day.
The telecoms giant has also stated that this will be a limited free data plan. That means there is a cap to it so users should know how to burin through the data if they want it to last longer.
However, since Opera Mini is the browser of choice, using the data saver feature on this browser will allow users enjoy their data for longer.
That said, we should also mention that the free data will only work for surfing the internet and browsing choice websites. When it comes to downloading or streaming videos, the data usage count will be taken to the main package that the customer has subscribed for.
Still, this is laudable from the company. We are waiting to see how they will help the Nigerian data users too to stay at home and enjoy the web better in this period