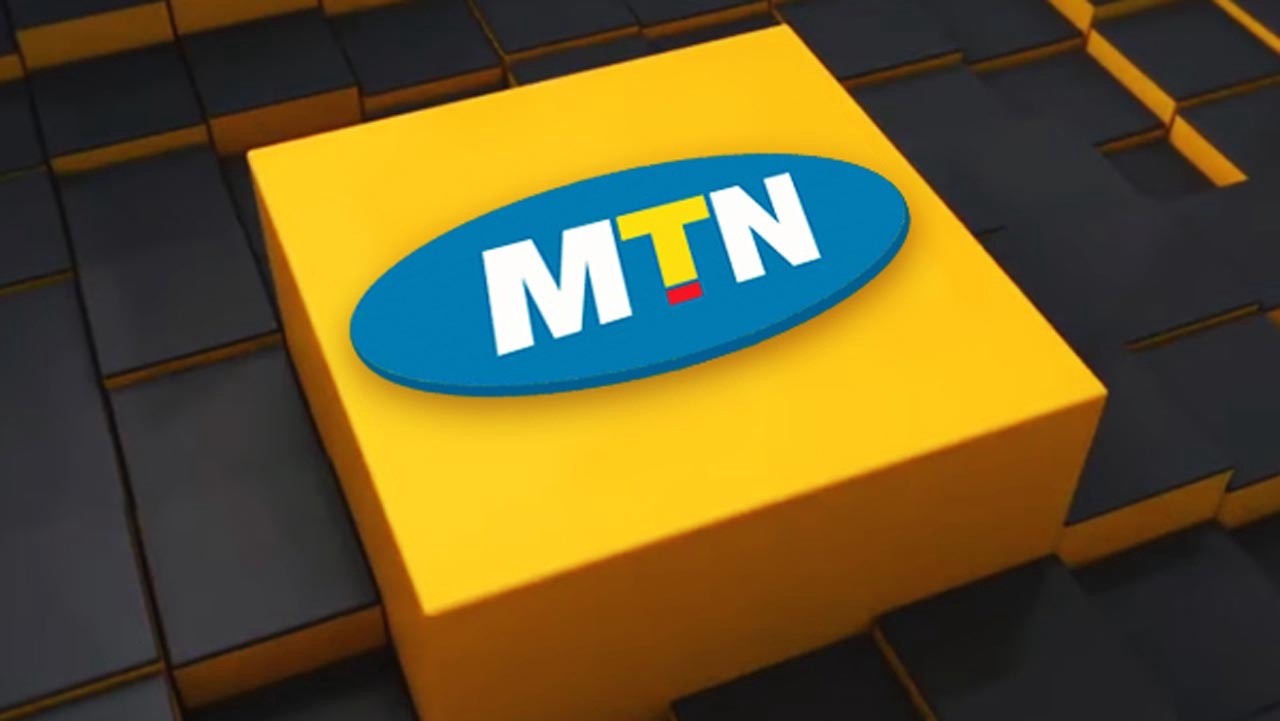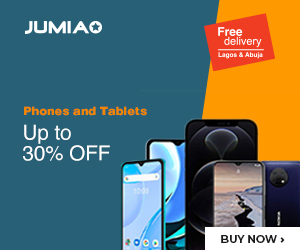 Not long ago, MTN confirmed its plans to launch its 5G network by the end of the month. Initially, the telecommunication company planned to launch and activate the 5G network by the start of June, but due to the regulations put in place to curb the spread of the pandemic the world is facing, MTN experienced some delay in bringing in some equipment into the country.
According to reports from Business Insider, MTN gave some information in the most recent issue of Y'ello magazine. In the magazine, the company said it will use Huawei's recently launched P40 series smartphones to run promotions for its 5G connectivity.
Along with the Huawei P40 series, some other smartphones from brands like Samsung, Xiaomi, and LG, can make use of the 5G network readily.
For many years now, South Africa's largest mobile operators have toiled to get granted access to use some of the radio spectrum best suited for the 5G technology.
Reports have it that the government is set to auction off blocks of the spectrum later this year.
Vodacom and Rain are the only two networks that have been able to offer 5G services before now, and they were able to achieve this by working around the regulations of the government.
Recently, Vodacom announced a partnership with Liquid Telecom to make use of their 5G services. Parts of the spectrum that was formerly owned by Neotel now belongs to Liquid Telecom.
In April, the government allowed telecom companies access to some of the spectrum best suited for 5G on an emergency basis to provide smooth operations during the national lockdown.
Those technology resources were allocated to allow operators to cope with the surge in demand during the lock-down period. Access to this privilege will be discontinued by November, or until the state of emergency is called off.