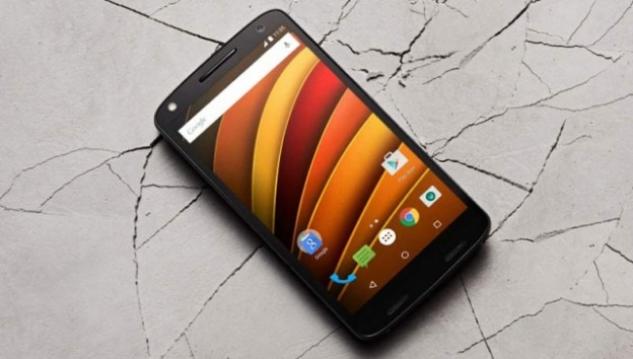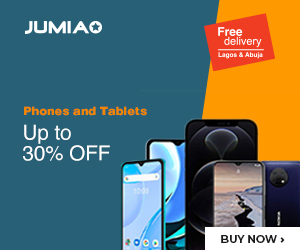 Moto X Force has been upheld by the company as the world's very first smartphone to incorporate a shatterproof display. Motorola is all set to release its state of the art handset in India today. The launch of Moto X Force was announced yesterday in a tweet by Motorola.
The handset is being released in the Indian market at a starting cost of Rs. 49,999 for 32GB model. The 64GB variant has been priced at Rs. 53,999. Moto X Force smartphone will be made available for purchase via various vendors including Spice, Croma, Amazon and Flipkart.
The device was listed as 'coming soon' on Amazon India few days back and now the handset has officially been launched. However, the sale of Moto X Force will begin from 8th of February 2016. The device will come in three color choices including white, black and grey.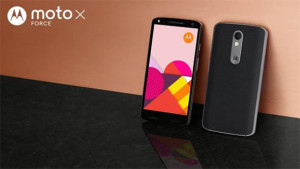 Motorola's Moto X Force is essentially a jazzed-up version of Motorola's Moto X Style which was released in 2015.
In terms of specs, the Moto X Force flaunts a WQHD 5.4-inches display and is driven by Snapdragon 810 SoC by Qualcomm. Under the hood, the smartphone packs in 3GB of RAM and features two storage variants including 32GB and 64GB. Moto X Force is powered by Android 5.1 Lollipop.
Just like Moto X Style and Moto X Play, the Moto X Force will also feature a 21MP primary shooter and 5MP front-facing snapper to click selfies. The launch of Moto X Force has brought Motorola back among the ranks of renowned companies including Apple, Samsung, LG and Google.
The smartphone incorporates a number of attractive features like vigilant display, twist for shooter capture. In addition, the grey color option also comes with a ballistic nylon back. The live launch event will also be video streamed via YouTube.