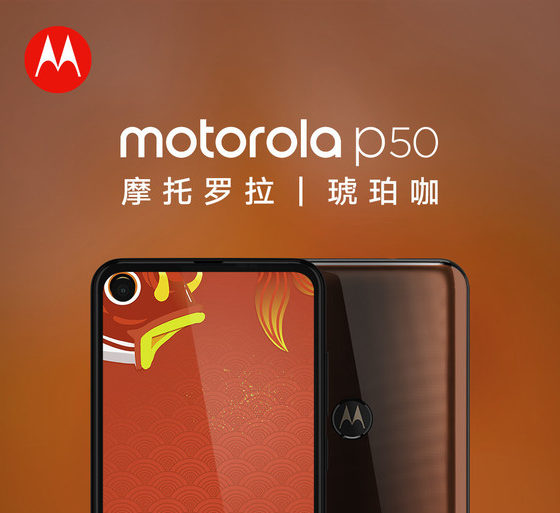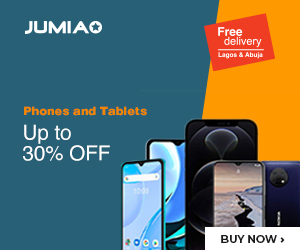 Motorola has recently launched a phone to China, but we don't think the rest of the world will be getting the same device – and for good reason. Introduced to the market as Motorola P50, this unit will come in only a 6GB/ 128GB configuration and have both Blue and Bronze finishing options.
For now, though, it can only be purchased via the company's official website.
If you have been looking at this new device with a knowing eye, it is probably because it looks like the One Vision. Then, you won't be too far from the truth as this is just a rebranded version of that device.
However, this P50 comes pre-installed with the ZUI 11 (based on the Android 9 Pie) instead of the stock android version.
Under the hood is an Exynos 9609 chipset from Samsung with a 3500mAh battery to boost the entire operations of the system. On the front is a massive 25MP camera which is paired with a 48MP and 5MP dual sensor on the back.