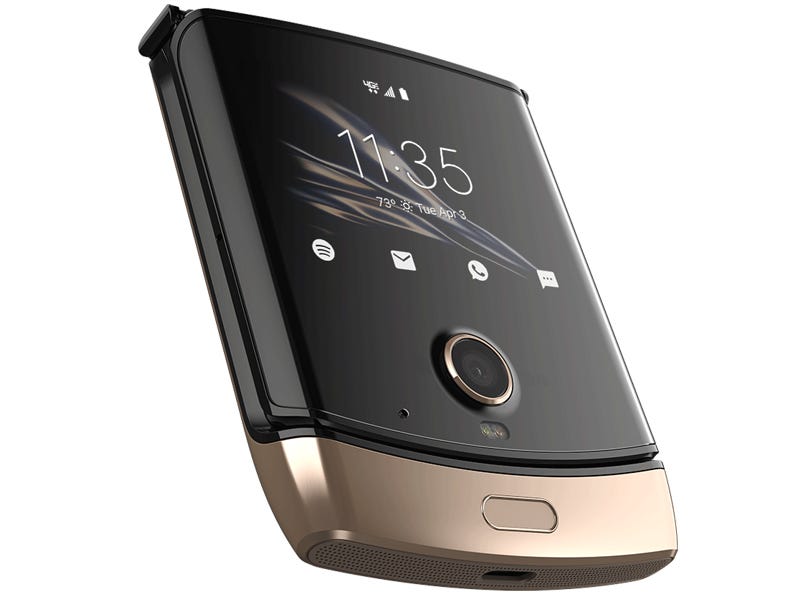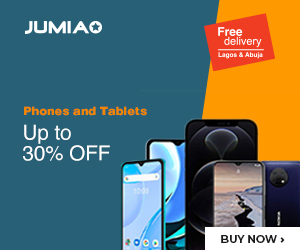 Motorola has been teasing its foldable smartphone for a while now, and they deserve all the attention coming with it. This will be the first foldable unit to come with a clamshell model and we also appreciate the fact that it looks appealing to the eyes.
What we might not have known before today is that the same device is going to be made available in a gold color, but recent leaks are showing us what we love here.
This new color makes the phone even more desirable – and we believe that there might be a crossover model with a fashion brand (such as Dolce and Gabbana) also in the mix.
Expected to start shipping to interested users from tomorrow, we cannot wait for the first reviews on what this phone does and how it compares against other such phones in the market. In the meantime, we might have to keep our eyes opened as we are hearing about getting a 5G version of the new phone sometimes soon.