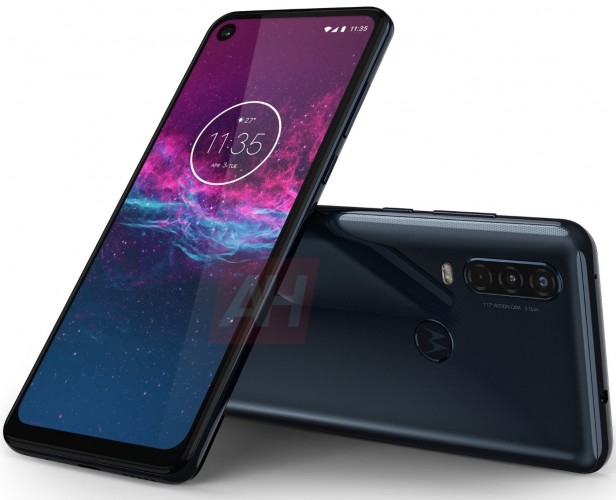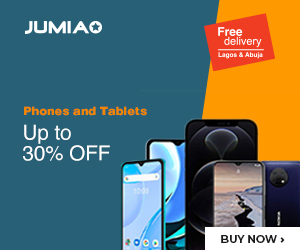 Motorola didn't even try to keep a lid on the proceedings to the launch of their One Action, and we know just about everything there is to know about the unit already. Still, we are excited about a launch – and that could happen soon, given that the phone just got its certification from the NTBC.
Images and specs have shown us that the One Action is just the One Vision in another skin and body with some minor changes under the hood to complete the new effect. On the back of the One Action, the major difference there is a plastic casing which plays home to a triple camera cut-out.
The front is impressive with as much as 6.3 inches of screen and a fair 3500mAh battery under the hood. Supposed to come with the Exynos 9609 chipset, fans will get to pick up the deice in either of White or Blue.