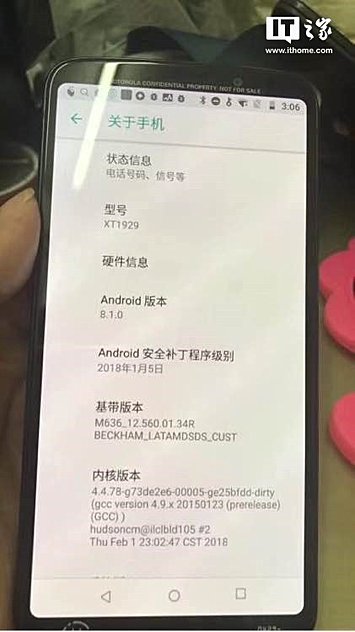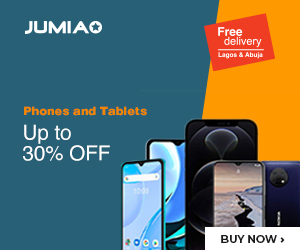 Motorola Moto Z3 Play has been leaking for a while now and today, we might have gotten the mother of all leaks. From the image you are seeing below, you will confirm that the device in question has a model number of XT1929. That is the same one we saw on the Motorola Moto Z3 which hit FCC last month so we are sure that this is the real deal.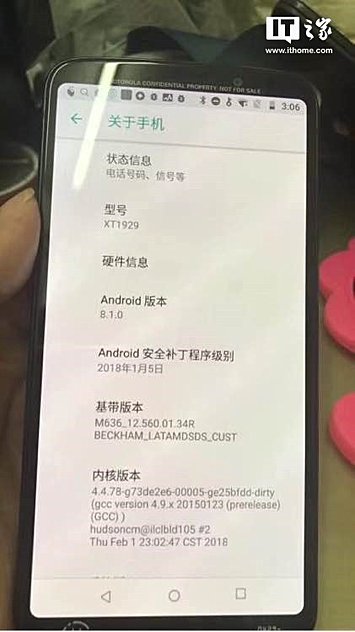 What else the image confirm are some of the specs that will launch with this device. For one, Motorola also went the way of bezel-less phones by reducing the bezels so much and bringing on a lot of screen real estate.
The top bezel is the home for the selfie snapper rumoured to be a 5MP sensor and also, an earpiece for making calls. There is also a cut-out for what is supposed to be the selfie flash.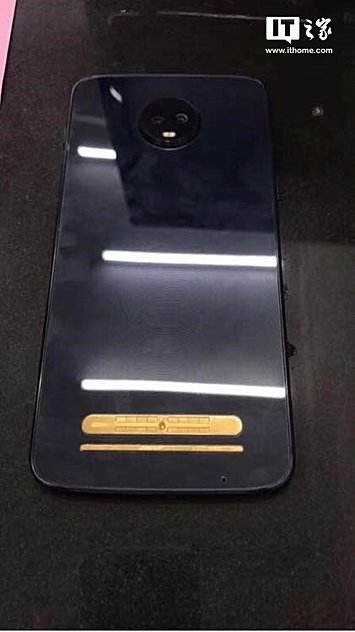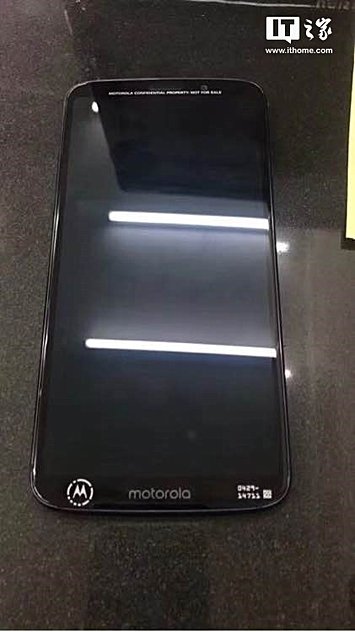 The elongated screen suggests that it would be made on the 18:9 aspect ratio. On that screen can be seen Android 8 Oreo and a security fix as recent as the month of May. On the back is a horizontally arranged dual camera setup with a LED flash to boot. Near the bottom is a connector point which will allow users go modular with their Z3 Play.
It is surprising that neither the front nor back of this device shows a fingerprint sensor anywhere. This might be confirming the rumours that stated the fingerprint button would be on the side instead. However, these images are not so clear as to confirm that placement.
Expected to launch in June of this year, the Z3 Play is shaping up to be an interesting find already