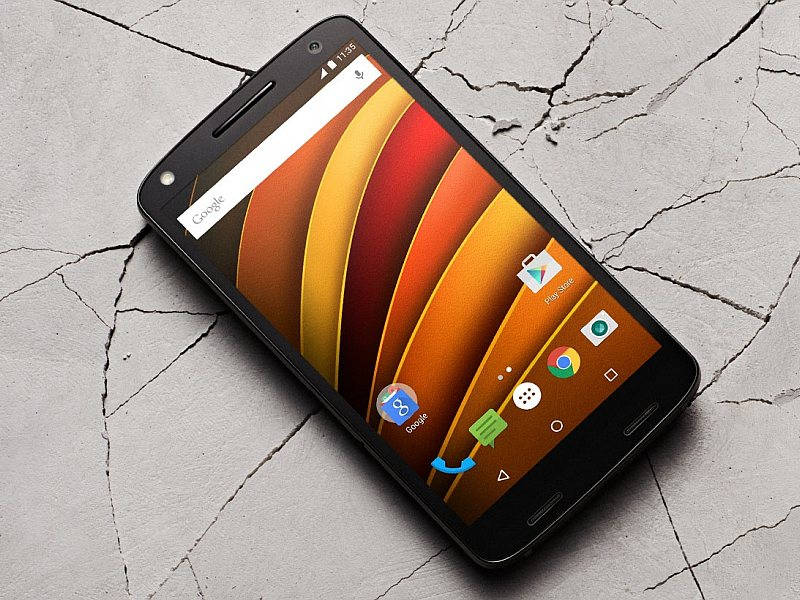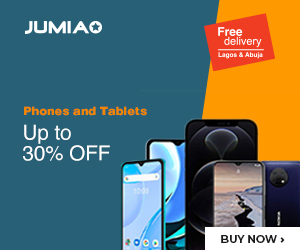 On Thursday 29th October 2015, Motorola launched the Moto X Force which is slightly different from the recently unveiled Motorola Droid Turbo 2 for Verizon wireless. The Motorola Moto X Force is quite identical to the Motorola Droid Turbo 2 and the only difference is that they don't share the same network supports.
The version that was listed on the company's website features support for India's 4G LTE bands. The device is eligible for Motorola's Moto maker customization program in some places, while some other places may not be eligible to participate in the program.
Through its UK blog, the company gave an idea of what the device will cost. Concerning the price of the device that comes with a 32GB ROM, the company stated that it will be sold for GBP 499 (about 152, 694 Naira), and GBP 534 (about 163,404 Naira) for the 64GB variant of the Smartphone.
Motorola Moto X Force  features a 5.4-inch QHD (1440 x 2560 pixels) display. The company said that the 'Shatter shield' display will not break even when dropped on a very hard surface like a slab of concrete.
The device's screen is made with an aluminum rigid core, a Flexible AMOLED Screen and dual-layer touch-screen panels which protect each other in case one of the panels goes bad.
The company also claimed that the mobile phone comes with a water-repellent nano-coating, so even dropping in water doesn't kill the phone.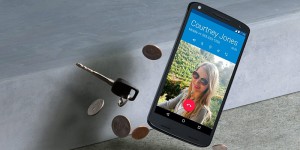 Qualcomm snapdragon 810 octa-core SoC rated 2 GHz is powering the Smartphone, and the device also boasts of 3GB LPDDR4 RAM.
The two variants of the Motorola Moto X Force (32 GB and 64 GB) each comes with a microSD slot that can contain memory cards that are as large as 2 terabytes.
The battery power is 3760 mAh, and it can run for 2 days nonstop even if it is being used for different purposes. The device's lasting battery life is boosted by a quick-charge feature, making it supper fast to charge and super slow to discharge.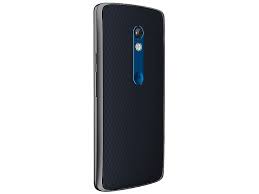 Talking of its camera, the Motorola Moto X Force has a powerful 21-megapixel rear camera with an f/2.0 aperture.
Looking at its operating system and software, Motorola Moto X Force packs an Android 5.1.1 (Lollipop) OS; its single SIM supports 4G LTE, 3G, CDMA, Wi-Fi 802.11ac networks and some other latest connectivity features.