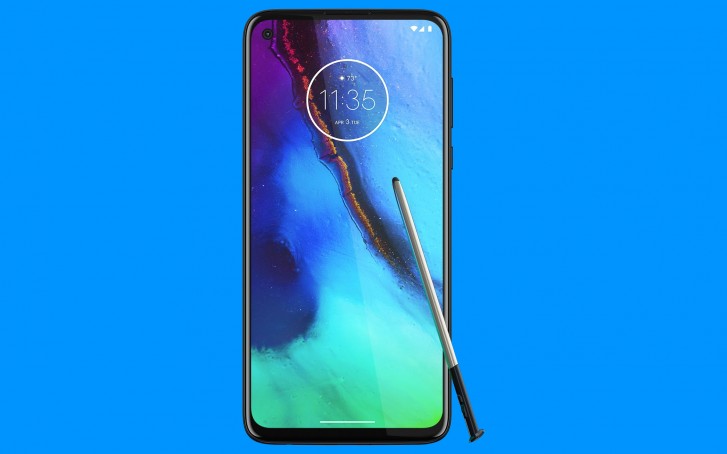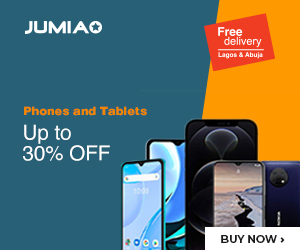 Motorola has been enjoying success with the Moto G line of devices for a while now, and it seems that they will be bringing yet another unit to the market to please fans of that lineup. Speaking of pleasing the fans, the unit should bring on board an interesting feature – a stylus pen.
Back when the company announced the coming of their flagship unit – the Moto Edge+ – many thought that it would be the one with a stylus pen. Afterall, those official looking renders leaked at about the same time. Evan Blass, a reliable tipster, has now confirmed that this is not going to be the case.
Thus, we could have three devices with the G naming system at MWC in February.
The market has already witnessed the presence of the Moto G8 Plus and Moto G8 Play, but this current introduction could be the one to bring all of the Moto G Stylus, Moto G8 and Moto G8 power. While we are unsure of the stylus-carrying unit, it is all but confirmed that we will be getting the latter two units at MWC.
Of course, the G-series still remain a midrange family, so it would be impressive to see something as premium as a stylus pen in that range of devices.