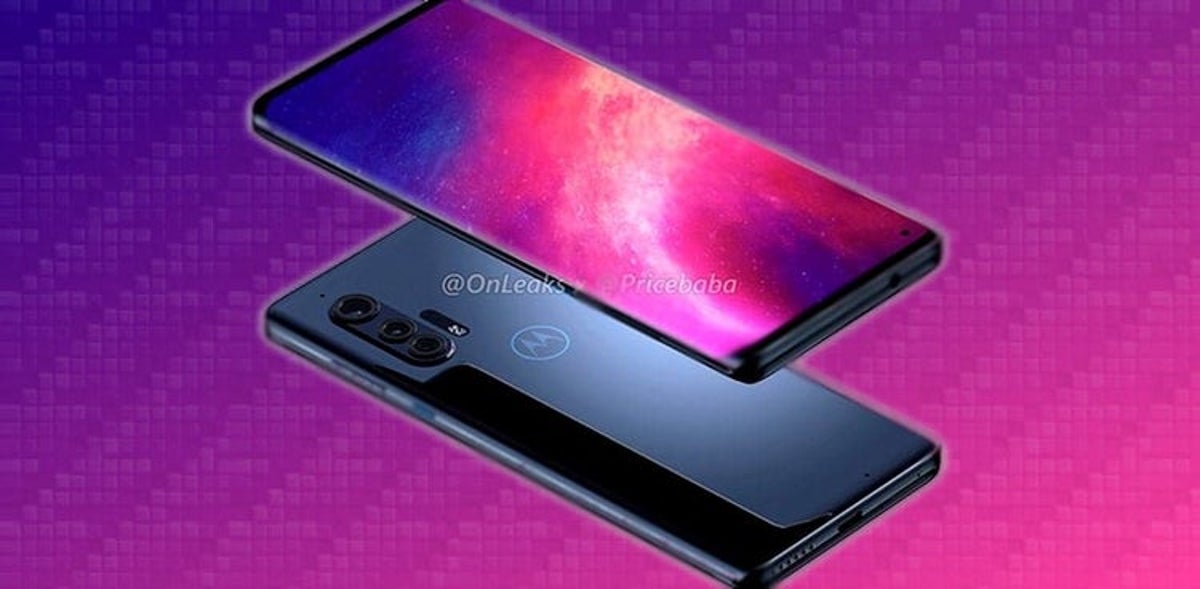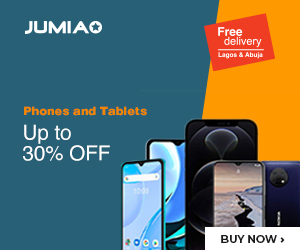 Motorola has been working on a flagship Moto Edge+ for a while now, but we recently found out that they also have a standalone Moto Edge alongside that.
Seeing as it is coming without the Plus option, this cannot be yet another flagship. At best, it can just be an upper midrange unit that will bring some of the juicy options of the bigger brother to those with a smaller budget.
Today, we have photos and specs of the unit to know what we are looking forward to.
We believe that the naming system of the phone is most likely a factor of the kind of screen design that the device takes. This waterfall screen on the device shows that there are physical buttons on the side, so nothing special there.
Motorola has also gone for keeping the headphone jack and having a microSD card slot on this device. It seems that they are keeping it safe enough that the phone can appeal to a wider audience rather than limiting their markets.
Furthermore, the Moto Edge will carry a 64MP main camera followed by a 16MP ultrawide lens and 8MP telephoto shooter. On the front, there is a single 25MP sensor for selfie lovers and video calls.
Finally, this 6.67-inch screen will pack a 90Hz refresh rate under which is the SD 765 chipset on top of about 6GB of RAM. We don't know if there will be a native 5G version of this phone, and if the RAM option will be expanded too.