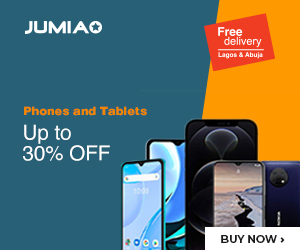 Come February 19, Motorola would unveil the Moto E7i Power smartphone in India. It will arrive as the second Moto E7 device in the country – following the Moto E7 Plus that launched last year.
The Motorola E7 series also includes the standard Moto E7. The standard variant launched in Europe and some other markets across the globe.
Reports show that a new Motorola device has received certification from the NBTC authority of Thailand.
The phone has the model number XT2097-14, and it's NBTC listing revealed that it would launch in Thailand as Moto E7i Power.
Earlier in February, the moniker – Moto E7i Power – appeared at the Bluetooth SIG after receiving certification from the regulatory body.
Other model numbers such as XT2097-12 and XT2097-13 that surfaced in the Bluetooth SIG certification were mentioned as country variants of the Moto E7i Power.
The Bluetooth SIG documents of the phone revealed another country variant of the Moto E7i Power. A device with the model number XT2097-15.
However, the XT2097-15 smartphone would arrive with the Lenovo K13 moniker.
Therefore, it appears the Moto E7i Power and the Lenovo K13 are the same smartphones with different names.
A recent leak revealed a few of the specs of the Lenovo K13. The report mentioned that the smartphone would arrive with a 6.5-inch panel that delivers an HD+ resolution of 720 x 1600 pixels.
The leak mentioned that it would likely feature a 5-megapixel selfie snapper and dual rear camera setup that comprises a 13-megapixel camera and a 2-megapixel depth lens.
Under the hood, an unknown octa-core processor fuels the Lenovo K13. The processor has a clock speed of 1.6GHz.
The handset would offer the user 2GB of RAM, 32GB of onboard storage, and a microSD card slot.