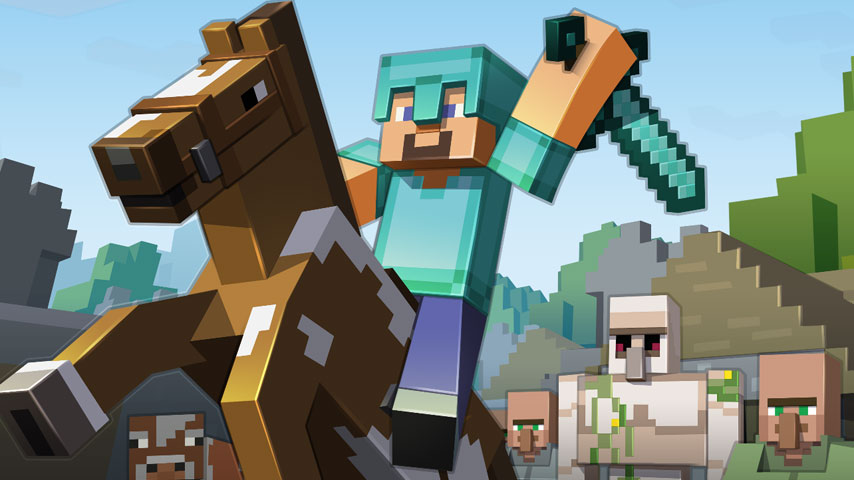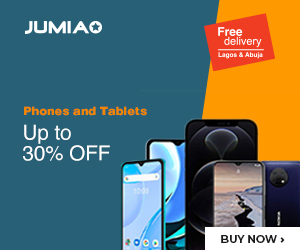 Windows 10 was launched yesterday (July 29) and with time you will get your free upgrade if you are running Windows 7, 8, 8.1. You can also buy Windows 10 from $119.99
Now if you happen to be a Minecraft fanatic and run on any of the aforementioned OSes then you're in the sweet zone.
Not only will you be getting the latest Windows OS from the Redmond free, the latest Minecraft update will also come without a dime.
Minecraft: Windows 10 Edition is currently a beta version and is offering a very different experience.
It is a separate version from the original Minecraft and comes with Xbox Live support, controller support, game recording capabilities and multiplayer facility with players from Minecraft: pocket Edition.
Back when Minecraft was bought off by Microsoft, the feat was very ill received. People were very angry. Mostly the reason being that after buying off Skype, the user experience became very deprived of what it used to be.
So considering the massive fan following of Minecraft, people were skeptical and furious from the ambiguity of "what is going to happen to Minecraft?"
Now, Minecraft itself is running fine. Also, Microsoft has launched their revolutionary HoloLens which is undoubtedly awesome.
Minecraft has been merged with HoloLens and the overall experience is now surreal if you play Minecraft with HoloLens.
Again this current offering of a free Minecraft update appears as Microsoft is trying and also achieving to come on to the good side of the consumers with Windows 10.
To get the new version of Minecraft you have to upgrade to Windows 10 first. Then if you head on to the Windows store, the game/update will be available to you free of cost.
But there are some intermediate steps too.
First you will need a code, which you're going to get from your Mojang account by clicking the "redeem" button. This redeem option will be unavailable on any Windows OS other than Windows 10.
So if you are interested the upgrade is mandatory.